Email campaign
Email Campaign
Email campaign is an email that is sent to the entire mailing list. It is dedicated to a particular theme or event. In SendPulse, creating an email campaign takes 3 automated steps and only a few minutes. Read this step-by-step guide on how to create a campaign in our service.
There are 12 most popular email campaigns:
Welcome campaign is usually sent after a user subscribes to your website. With the help of this email, you can not only say "Thank you" but discover a client's preferences regarding email sending frequency, desirable content, etc. Suggest your subscriber reading the best article of the previous month, inform about sales, give a special discount.
This email campaign is sent to announce the upcoming holiday, event, release of a new product/feature, etc. The aim is to make subscriber interested, encourage them to buy or to visit.
Testimonial request email
Ask your clients to leave feedback. This email campaign can be sent after a user makes a purchase, for example. Ask them to comment, to write a review or to complete a survey. Feedback is essential since it will help you improve your business and optimize the working process.
This email campaign will help you to build your subscribers' trust. Don't forget to wish your subscribers Merry Christmas. Besides, you can offer a discount, sales, free shipping.
This email campaign can be used to invite your subscribers to visit your online webinar, party, conference. It's a great chance to increase brand awareness. Don't forget to tell your subscribers why they should visit it and state the date.
With this type of email campaign, you can send relevant offers to subscribers, for example, you can offer umbrellas in fall, or sunglasses and summer outfits in summer. Take a look at J. Crew's summer campaign:
It happens to all the businesses that clients become inactive, lose interest or simply forget about your company. They may have reasons for this and this is alright. Your task is not to say goodbye to such a client but reactivate them, refresh in their memory why they subscribed to your website and remind what you're doing.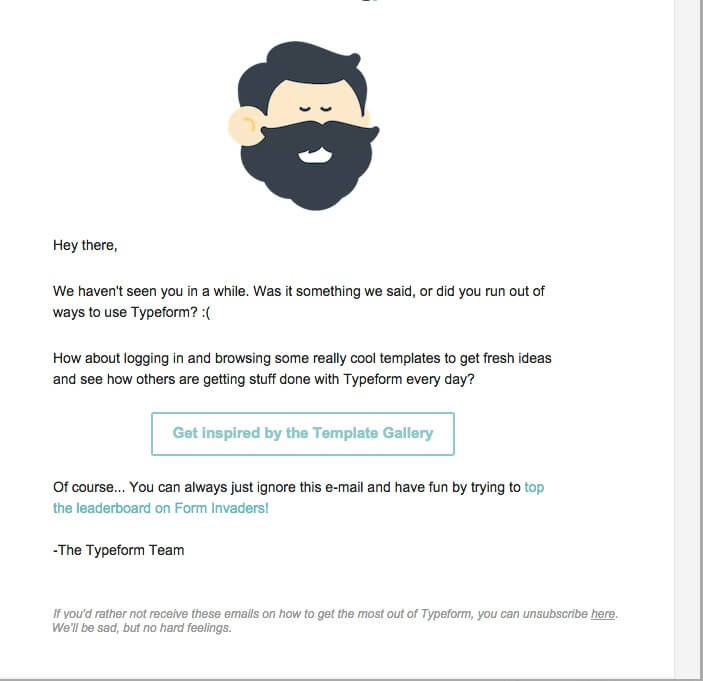 It happens that subscribers add items to their shopping cart but don't buy them. They may forget, find them somewhere for a better price or think over their benefits. This email campaign will return subscribers to their abandoned shopping cart and inspire to complete the purchase.
Cross-selling is a method used by all the marketers. Using it, you can send subscribers the recommendations if they made a purchase. Cross-selling implies offering related products. For example, if your client bought iPhone, you can offer a case for it.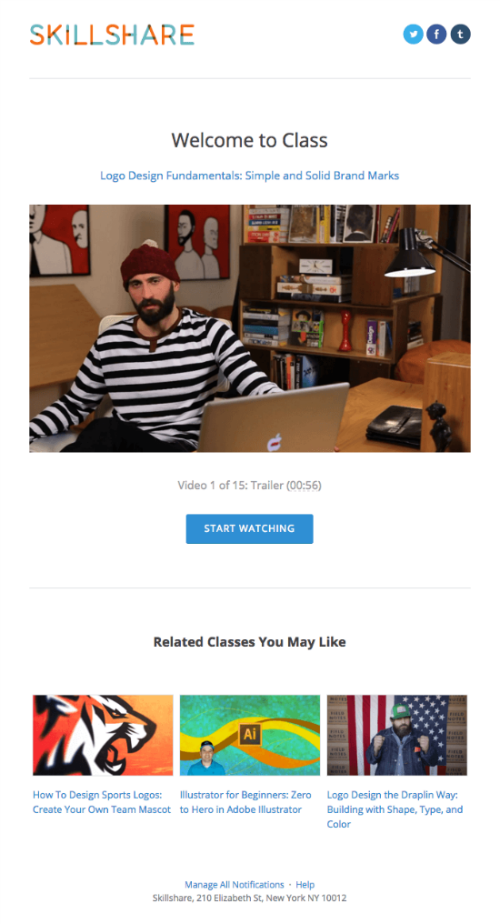 Upselling is an opportunity to offer another product to a subscriber who recently made a purchase. Using this method, marketers offer more advanced, upgraded and expensive goods. Upselling proves to increase sales and such an email is usually sent as a response to a purchase.
Newsletter is one of the widespread email campaigns. Newsletter is an email which is usually devoted to one topic, it has separate parts, each of them has its own call to action and bright dynamic images. It is an informative campaign, used by all the marketers.
Marketers send this email campaign to congratulate subscribers on the anniversary of the company or the anniversary of working together. This email campaign is great as it allows to increase sales, brand awareness, customer loyalty. Offer your clients a special discount. Show that you appreciate them — it is important.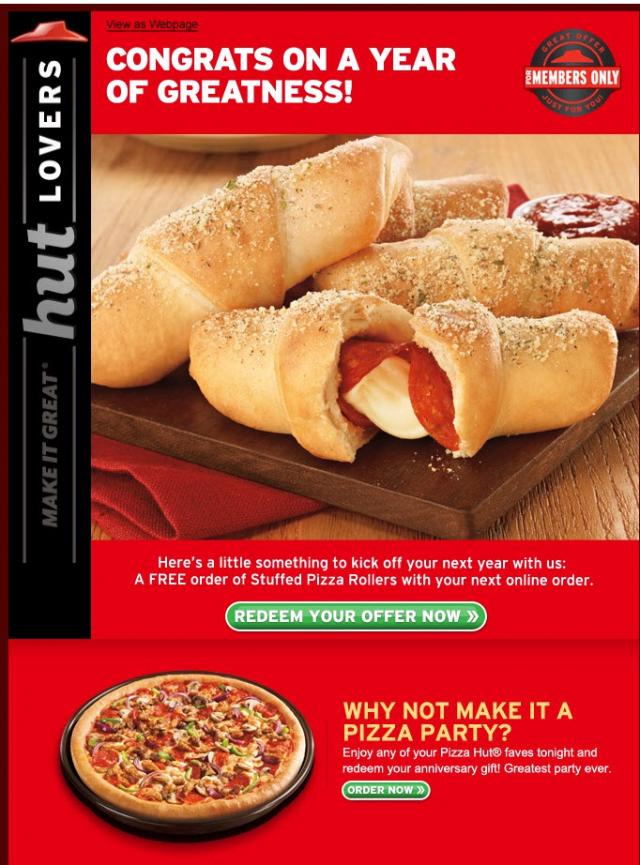 These are the most popular types of email marketing campaigns. They help to establish trustful relationships with the clients, increase customers' loyalty and brand awareness and raise sales. Implement them in your work and enjoy the results!
Also searched with "Email campaign"
Segment - You can send email campaigns not only to the whole list of subscribers but also to one segment of subscribers...
Personalized email - It is based on the personalization...
GetResponse - The most popular mailing service in the world...
Analytics - Analytics are a feature that helps you evaluate the effectiveness of your campaign...
Opt-in - Opt-in is one of the ways for companies to shape their mailing list for further marketing...
Rate this article about "Email campaign"
Try SendPulse today for free
If you are interested in "Campaign" you might be interested in our bulk email service.
Sign Up