Create email templates with ease!
No coding skills required. Add images, text or video to your email and modify their size, color, and style.

Drag and drop elements
If you want any element to appear in your template, simply drag it from the left side of the screen into the work area.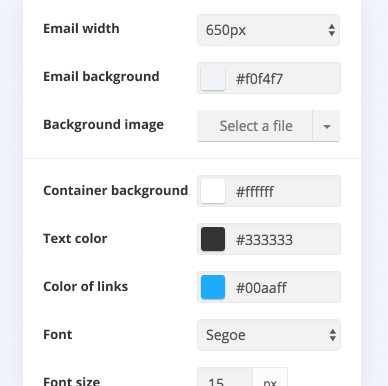 Create a design matching the style of your site
Change the background, text color, font size and style, as well as other parameters to suit your taste.

YouTube video in emails
Insert a link to the video and SendPulse will load the preview for it.
Social networks
Continue communicating with your subscribers on social networks, by adding links to your social media pages in your email.

Over 130 ready-made templates
With our variety of templates, you can find a design for any event or promotion. Create the perfect email in minutes.
Select template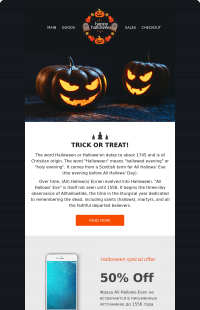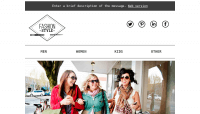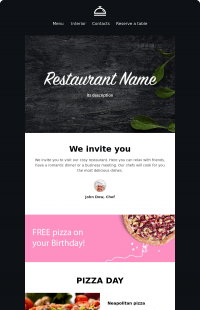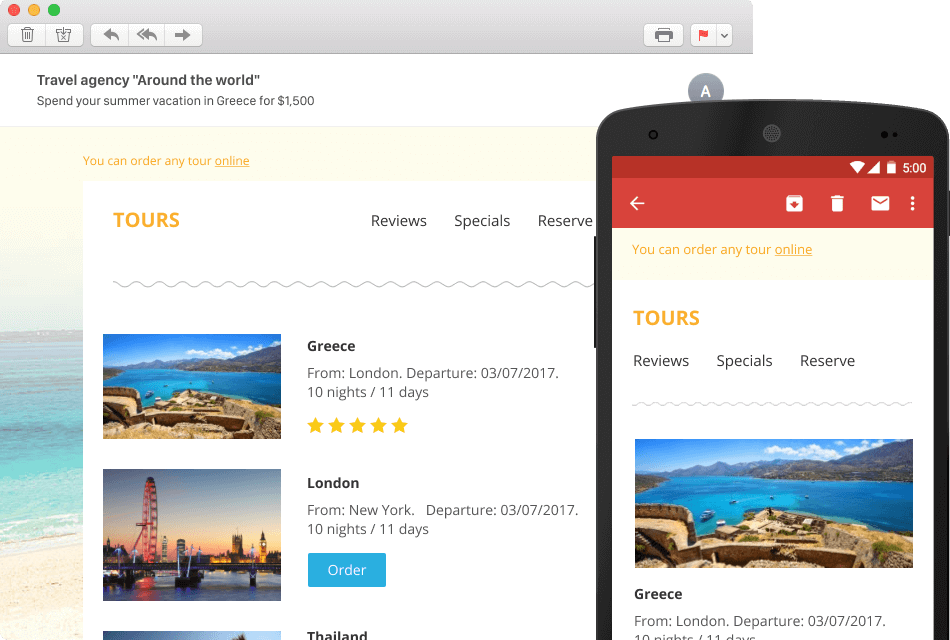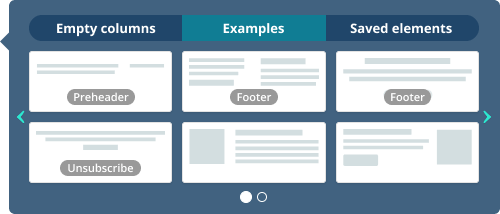 Component library
Add important email elements using our ready-made components like: pre-headers, footers, unsubscribe links or empty columns.

Saved elements
When creating a message, save the elements that you want to use for future templates.
Preview
See what your recipients will see before you send your email.
Adaptive
Templates created in the editor will look good on screens of any resolution on any device.
Free hosting
Upload your pictures to the SendPulse server.
The editor is available on free plans
We will take care of the technical side of your emails, so you can focus on your customers
Sign Up