How to subscribe users to your chatbot in Facebook Messenger
Send bulk and personalized campaigns through Facebook Messenger to your database and convert ordinary users into customers. You can subscribe users to your chatbot in the following ways: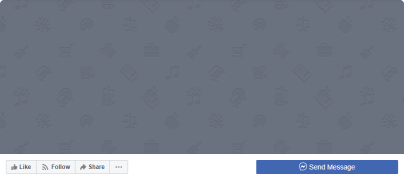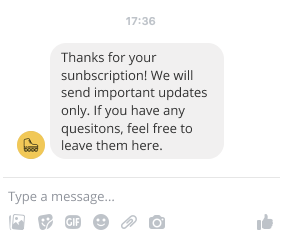 1
Your Facebook page
The user messages you while visiting your page.
2
In Facebook Messenger App
The users open the messenger app on their phone, find the chat and start messaging.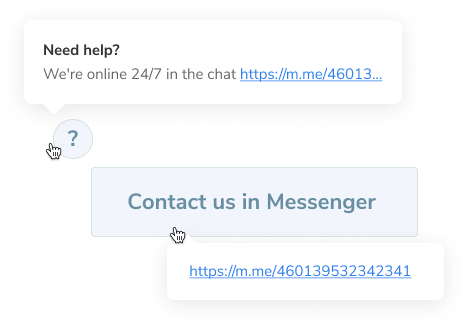 3
Through the direct link in desktop messenger
Add a direct link to your chat in Messenger on your website and share it on social media.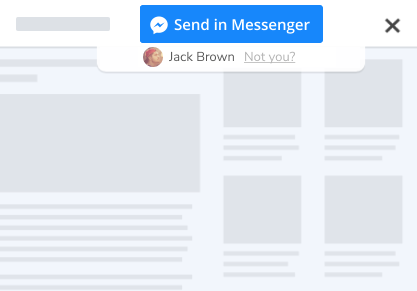 4
Signup widget on your website
The user clicks the widget on your website and subscribes to your chatbot without visiting your Facebook page.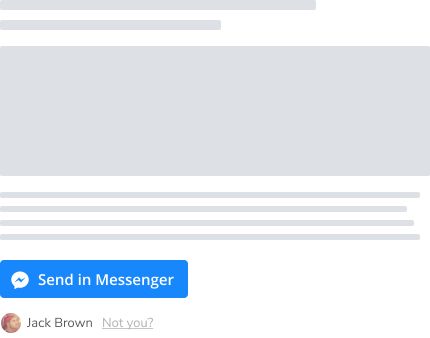 Users can subscribe without visiting your Facebook page
User can subscribe to your chatbot straight from your website provided you have set up the signup widget.
Create a widget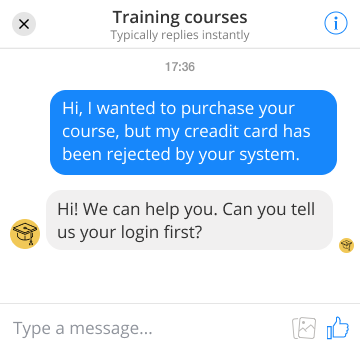 Quick сommunication straight on the website
From now on, users don't have to write emails or make call requests and wait for the reply to get a consultation. Set up a live chat widget so that the users can get replies without having to register on a website or fill in forms.
Choose a corresponding widget form
All forms are mobile-friendly and display well on all devices. You can choose the form from the following options:

Create a widget
Customize the forms to your objectives
You can edit the header text, change the background, and change the font color. Choose the button text, its color, and size in the drop-down menu.
Preview window
Any changes you apply to the widget are visible in real-time in the preview window.
Widget status after subscription
Specify how the users will see the widget after the subscription.
Website implementation code
The service will generate the code for adding on your website. Copy the code and insert it to the necessary spot on your website.
Create a widget
Keep in mind you can create a chatbot only for a business page and not for your personal page. To get started, create such page and connect your chatbot to it.