SendPulse offers marketing tools to empower your business. You can use multiple communication channels to interact with your customers within a single platform including email, SMS, web push, Viber, and Facebook.
The company's offices and representatives are located in Turkey, Brazil, Mexico, Ukraine, Russia, and Belarus. Our support team speaks English, Turkish, Portuguese, Spanish, Russian, and Ukrainian and is available 24/7, so we can effectively assist and guide SendPulse users from all over the world.
In March 2019, SendPulse reached 1 million registered users, with about 1,000 new users joining us every day. To help people get started with the platform, we invite them to visit our regularly updated YouTube channel, knowledge base, and blog.
We are proud of cooperating with both large companies and small business owners around the globe and enjoy seeing their list grow with every coming day. Among SendPulse customers are Swatch, Kärcher, PricewaterhouseCoopers, Radisson Blu Hotels, and LOT Polish Airlines.
Principles behind our vision
Customer focus
We are constantly improving our product and developing new marketing features to grow your business.

Innovation
We explore digital marketing trends and strive to provide innovative solutions in SendPulse.

Team
Our team consists of the specialists who are equally passionate about their work and persistent in achieving their goals.
Senior management

Constantine Rozenshtraus-Makarov
Chief Executive Officer of SendPulse
Diego Silva
Head of Latin American office
Ali Cetrefli
Head of Turkish office
Company history
February 2015

SendPulse platform release, the company got its first customer.

August 2015

22,000 users were registered during the summer.

December 2015

A new feature, web push notifications, was launched.

August 2016

The company joined the top-10 tech startups and participated in Starta Accelerator program in the US, which enabled us to receive $130,000 for the development of our service.

November 2016

We attended Web Summit, an annual technology conference held in Lisbon.

Our company was among the 3 finalists of The Next Web SCALE, the early-stage growth program for startups.

December 2016

SendPulse summarised annual achievements: 161,507 new users were registered. The company became one of the world's most popular web push service — 12,037 websites use it for sending web push notifications.

February 2017

The Startup Accelerator Program was launched by SendPulse, which gives companies an opportunity to get $5,000 on their account for the development of email marketing.

May 2017

We visited The Next Web Conference in Amsterdam.

July 2017

One more message delivery channel, Viber, was added.

November 2017

The company introduced Automation 360 — a system for sending automated flows of triggered messages.

December 2017

We attended SLUSH, the world's leading startup event held in Helsinki.

February 2018

SendPulse celebrated the third anniversary to mark our development from a simple email service to a multichannel marketing platform.

April 2018

The company introduced SendPulse Loyalty Program based on MERCI digital token to reward our customers for using the service.

May 2018

We prepared a set of tools for users to comply with The General Data Protection Regulation.

January 2019

Our team re-designed the interface to make your work with the service more comfortable and pleasant.

Two new services have also been added: website monetization with web push notifications and Facebook Messenger chatbot.

March 2019

We are working on a convenient editor for creating email campaigns.
Workspace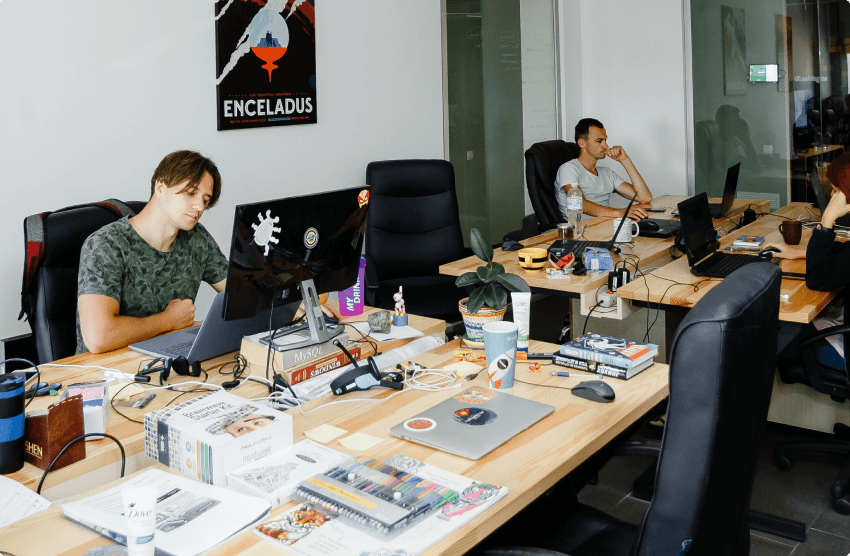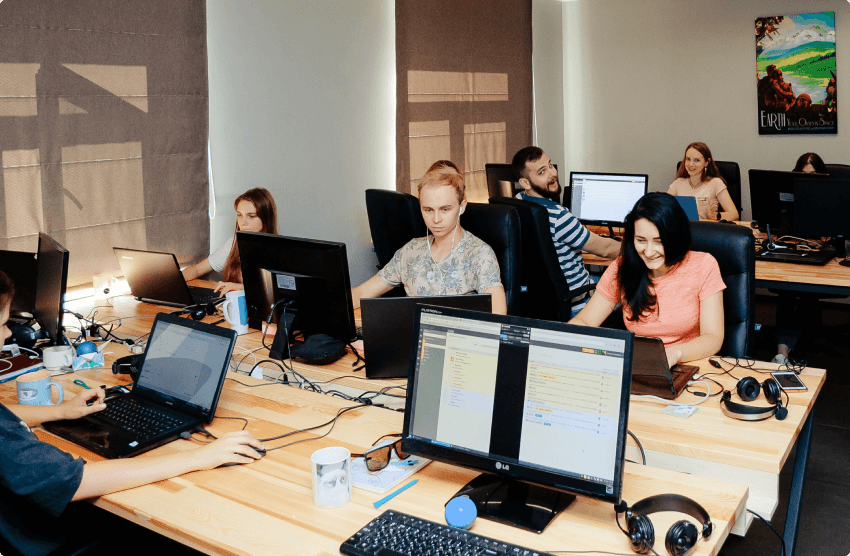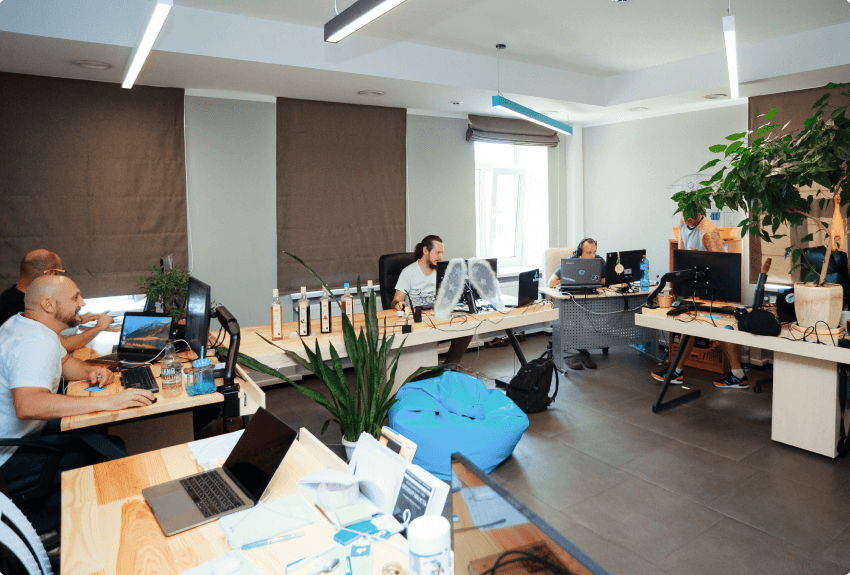 Logo and banners
Get in touch
Always online! Just start a chat, fill in the contact form, or give us a call.