Find out what bloggers and journalists think about SendPulse. Read reviews and watch the video with Constantine Rozenshtraus-Makarov, CEO of SendPulse.
Articles
Increase Ecommerce Sales With SendPulse
Many entrepreneurs might have already caught on, but this is the one thing they never let out when answering "what's your trick to business success?" People are all familiar with the cliché tips successful ecommerce leaders give each time, such as wake up at four in the morning, work till the dead of night, be ready for losses. What they should be saying is that success in business today is fueled by efficiency.
Read more
Ecommerce-Nation — June 2, 2019 by Alfredo Gómez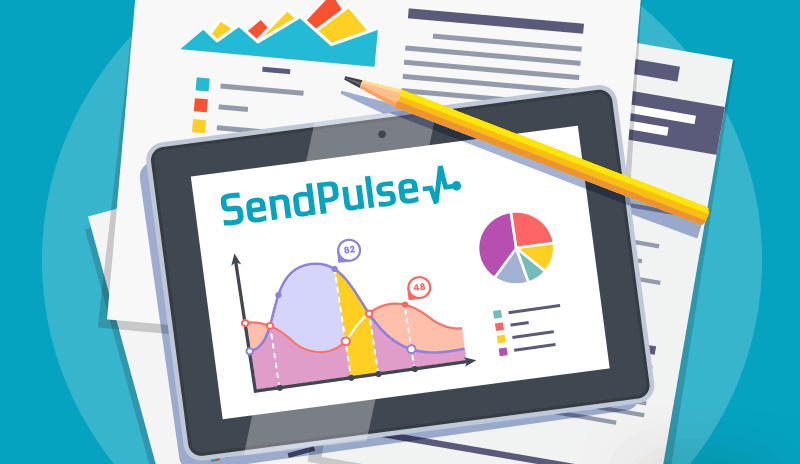 Reach Your Audience In A Heartbeat!
Read SendPulse review written by Bart Keating. He took a look at some of the main features — Drag and drop editor, Automation 360, Subscription forms, Mobile app — and tested them all to provide you with a staggering conclusion.
Read more
Web Hosting Reviews — January 7, 2019 by Bart Keating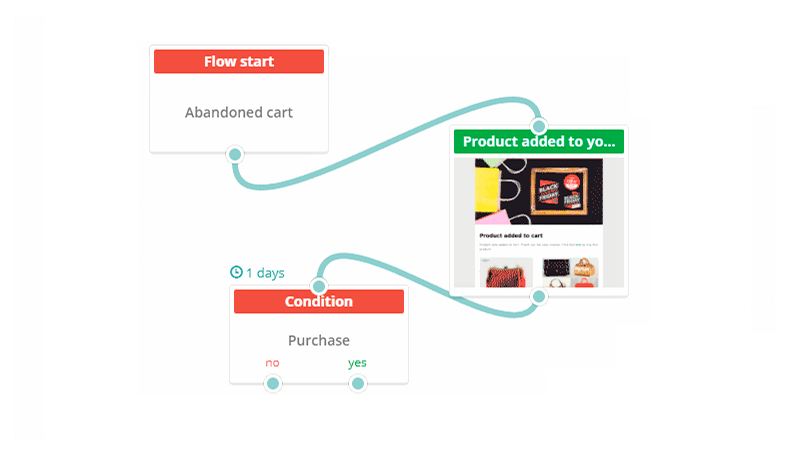 More Than an Ordinary Email Marketing Service
Email marketing is a proven and powerful tool that businesses frequently use to generate leads and follow-up on them. While there are lots of email service providers and marketing services out there that cater to the demands of businesses, SendPulse is a very different kind of beast.
Read more
Blogging Republic — July 20, 2018 By Sumant Singh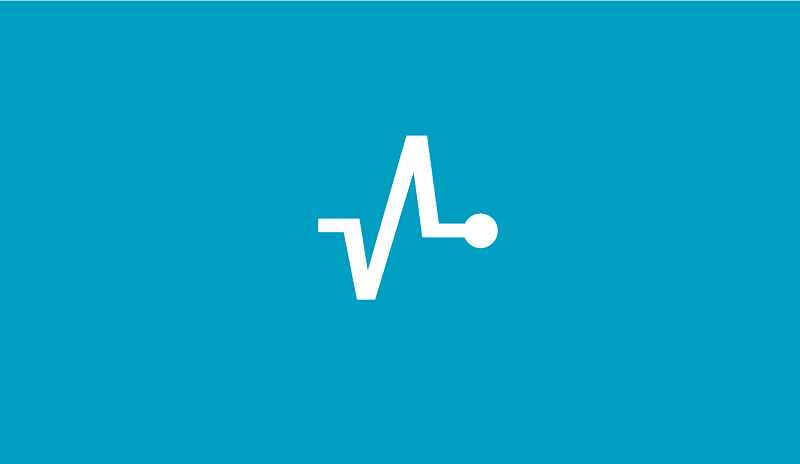 Easy and Affordable Email Marketing for Small Businesses
SendPulse is one of the few ESPs in the market that provide you with multiple channels for communication with your audience including bulk email, bulk SMS campaigns, and web push notifications. You can use any combination of these to engage your subscribers and nurture your leads.
Read more
Woorkup — April 22, 2017 by Brian Jackson
Video
The Next Web NYC Scale Pitch
SendPulse was among the 3 finalists of The Next Web SCALE, the early-stage growth program for startups. Constantine Rosenstraus-Makarov, CEO of SendPulse, pitched to investors and journalists during this conference in New York.
TNW — November 2016
Contact us
SendPulse representatives are ready to give an interview for media. If you are a journalist or blogger, feel free to contact us.