There are number of options available on very competitive rates for our business marketing & policy is fair and true as per international rules. Support team is fully cooperative and quick response. From last 2 months I am customer of sendpulse and cannot find any dislike yet. Everything is written on site and nothing hidden. which you pay, you can receive the reward and in case of any wrong decision, you refund your money to ask the support team. So I think with use of this software you save your time and money. I am user of email marketing, so I think in the email marketing, its best software, you use campaign or smtp, depends on your choice. My customers are happy to receive my letters without spam and they find in inbox and I receive the response. This way business communication increased and business also growing.
Finetex Bedding Company (Pvt) Ltd
Sales Director
I think Sendpulse offers outstanding services/products and support for very competitive price. I've been having blast with their "email service" product. Integrated A/B testing and automatisation made it super easy for me in terms of conversions. I could scale up to 30% within few weeks. I recommend to give it a try and at least get free version to see how awesome it works.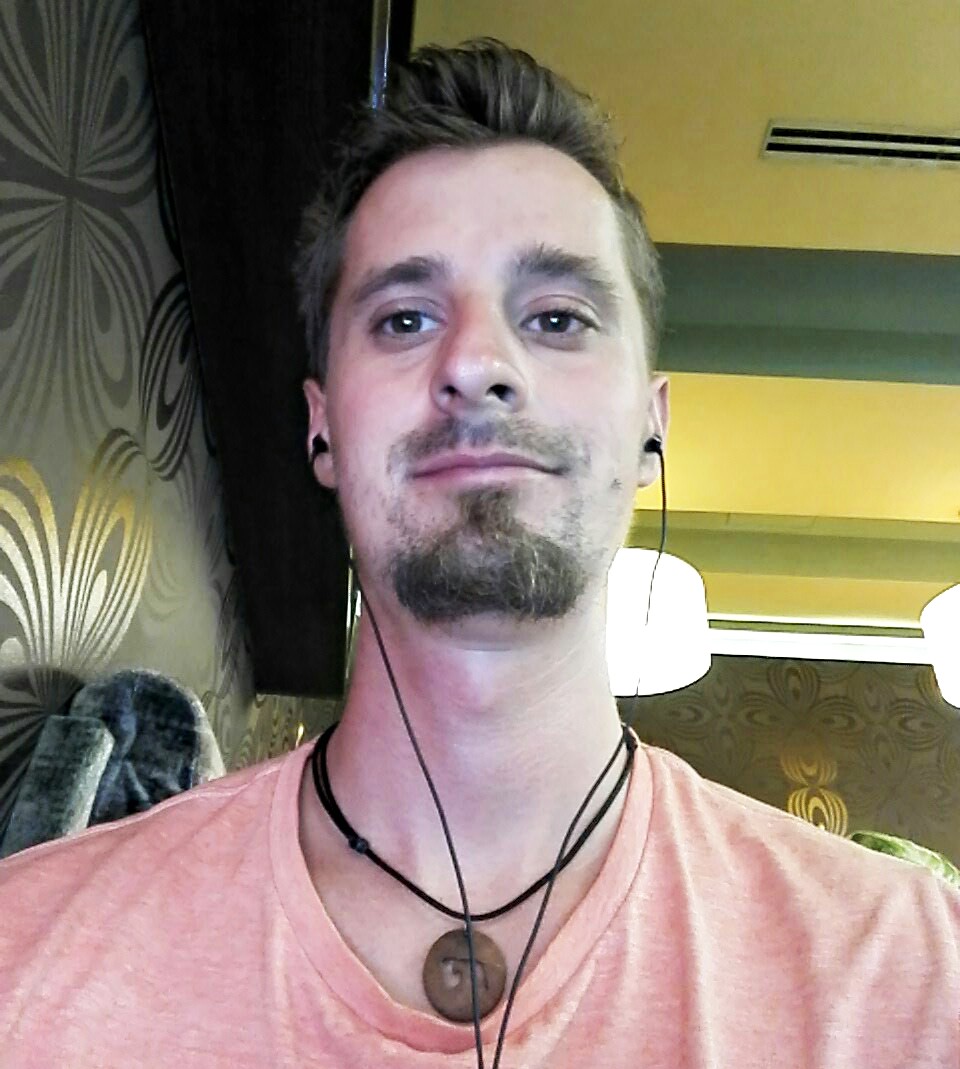 Viktor Vincej
WebCreate.Me
Real user ratings and feedbacks from trustpilot.com

Great help!
Great help! They answered all of my questions.

Great tool for email marketing.
Great tool for email marketing.

exellent support for me

The best service!

Works great
Works great! SMTP, EMail Campaigns and WebPush all work great.

Good service and free perfect for…
Good service and free perfect for startups and small business and it is cheap for the premium offers. Highly recommended.

Chris Wilson
Jan 13, 2020
So far so good

Greet experience

Rodrigo Quirino
Jan 11, 2020
Great to start and escalate business
Una gran plataforma con increíbles herramientas y excelente servicio a cliente.

Stanislava Petrova
Jan 09, 2020
Perfect

Milan Perica
Jan 08, 2020
Does the job done very well but I still…
Does the job done very well but I still think there are products with more features in same price range.

ignacio dolcemascolo
Dec 19, 2019
great support

Easy to use, AMAZING support
Easy to use, support is stellar, they answer all of your questions so nicely and seem to really take the time to work through any issues or confusions I faced, I hope to be able to upgrade soon

Venkatesh Vaylay
Dec 02, 2019
Giving all Clarifications of Customer…
Giving all Clarifications of Customer Queries with patience. Sendpulse is our best choice for Email, Push notification ans SMS services through out the world.

This was a very amazing smtp & emailing website
This was a very amazing website, they have all that I need for posting these campaign to my contacts. I hope there's no so much execution for a campaign to get started. Thank you.