Email automation
Send right emails at the right time with Automation 360
Register
What is email automation?
Email automation is an email marketing approach that allows you to set up automated or scheduled transactional and promotional emails in response to customers' actions. You can remind your customers about abandoned carts, bookings they made, upcoming events, and so on without you moving a finger — the only thing you need is the initial setup.
Why email automation is important?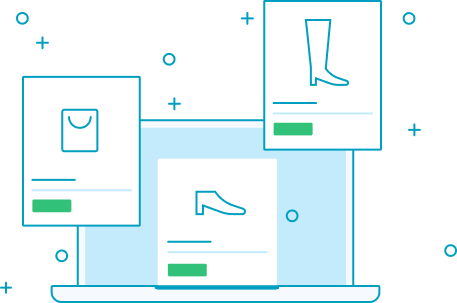 Lead nurturing
From the moment a person gets on your contact list, they are ready to explore your product and discover its benefits. If a salesperson is not around, the right email takes care of making your product and your lead good friends.
Relevant emails
Automation 360 helps you capture the most appropriate moment for approaching the leads. Customer tried your product for the first time just a moment ago? It might be time to help them further along the way with the right email.
Improved strategy
Having all your emails carefully planned is a much better approach than sending them chaotically.
Reduced number of errors
Just get it right the first time and never worry again about making a mistake while sending your email to thousands of recipients.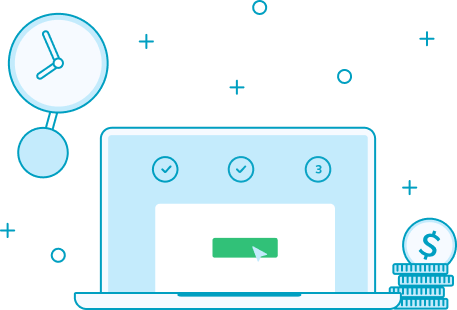 Saved time
You don't need to create an email campaign from scratch every time and send it manually. Just make an initial set up, sit back, relax, and watch the Automation 360 in action.
Trigger emails
Send automatic emails triggered by your customers' actions
Abandoned cart email
Send your customer an email reminder about the product they added to their cart but for some reasons have not finished the checkout process.
Purchase email
Send an automated "thank you" email after the purchase. Ask for feedback or offer a discount on future purchases.
Registration email
Welcome the customer after registering them on your website. Tell them about the advantages of your company.
Custom event
Create your own event and configure the automated flow of emails after it was triggered.
Confirmation email
Send customers confirmation emails with detailed information about their orders or bookings.
Feedback email
Ask customers about their satisfaction and experience with your product.
Re-engagement email
Feels like your customer is losing interest in your service? It might be time to ask them for a second chance.
How automation works

Add an event
Add the event you want to track in SendPulse. We will generate a URL, an example of the expected data, and wait for the incoming events.
Create an automation
Create an automation that starts with your new event. You can add Email, SMS, and Web Push messages which will contain variables from the event.

Event is triggered
Your website visitor performs an action, for example, adds goods to the shopping cart, and the event-order data is sent from your website to SendPulse.
Email automation flow starts
After the event is triggered, automation starts and your customer receives the first email: "You left something in your shopping cart."

Goal is achieved
Automation 360 will keep track of conversions like "Purchase" or any other events.
Automation 360 advantages

Multiple channels
Automate your emails along with SMS and browser push notifications.
Conversion count
Keep track of conversions and users who achieved them.

Data filter
Send different messages based on variables, conditions, and events.
Recipient's path in the flow
See all emails received by a specific user.

Visual statistics
Get a detailed visualization of all statistical data of the automation flow.

API and webhooks
Send data using API for better security or with incoming webhooks.
Engage with new subscribers, get additional sales, and improve customer lifecycle. All this available on the free plan
Try Automation 360