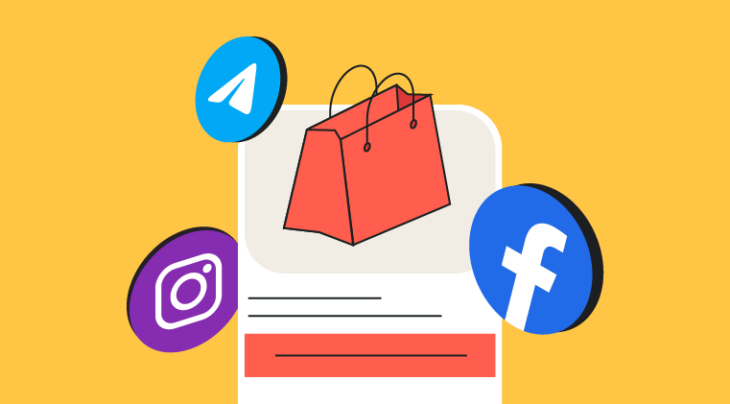 Marketing and Sales
You probably already use social media to elevate your brand presence or connect with your customers. But you can use it to achieve more than that.
You can set up a full-fledged store on social media, where you can do everything just like in brick-and-mortar stores. From product research to the final purchase, your customers can go through the entire sales funnel stages on social media. This is social commerce.
Over 43% of consumers use social media to find products and services to purchase. So, considering the number of sales this channel promises, taking advantage of social commerce should be a no-brainer.
Read on to find out what social commerce is all about.
Load more →