Targeting
Targeting
Targeting is an advertising mechanism, which allows to segregate the target visitors from the general audience, who meet the set criteria. Nowadays targeting is the main method of increasing effectivity of the advertising campaign, the usage of which is an irreplaceable element of the promotion of any good or service on the Internet. It allows to show the advertising banners according to the interests of the users.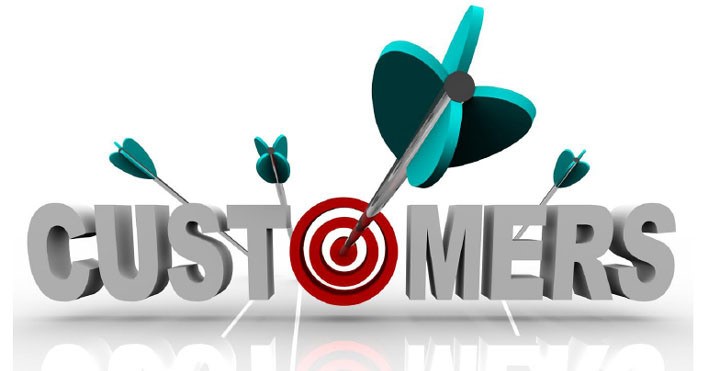 Targeting mechanism:
The audience is monitored on the stage of gathering information. On this stage of targeting, a marketer monitors consumers' tastes, finds out which stores are visited, what actions are carried out on the Internet, what the users are interested in etc.
The information analysis stage allows to make a conclusion about the preferences of the target audience, tastes, ways of communication, ways of purchasing from a significant amount of data about a large number of users etc. Accordingly, only those target groups are selected for the advertising campaign, to which the largest number of potential addressees of your advertisement belongs.
On the next stage, it is possible to present an information message, a product, a service profitably for the target audience. After the audience is determined, an advertising and information message is created.
Advertising is placed only on those information resources that are visited by a potential audience (certain sites, pages, sections of stores, departments of the stores, television broadcasts).
There are several types of targeting:
Theme-based targeting. Advertising and information messages demonstration according to a certain topic.
Contextual targeting. Messages demonstration according to users' interests.
Geotargeting. Advertising demonstration according to the geographical principle, limited by a definite  geographical region, chosen by the advertiser.
Behavioral targeting. One of the most promising types of targeting. The essence of behavioral targeting is the introduction of a mechanism for collecting information about users' actions: routes of travel, favorite places of visits, ways of shopping etc.
Sociodemographic targeting. This is a concentration on a certain age, gender, income, social status etc.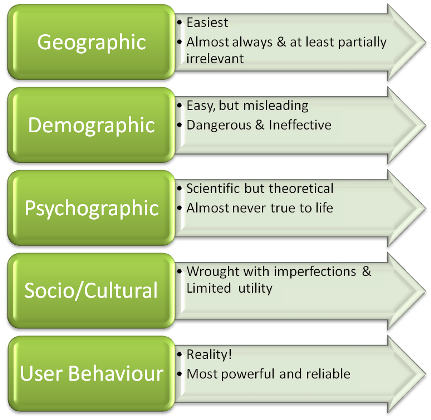 Also searched with "Targeting"
Lead nurturing - Lead nurturing is the process of maintaining relationships with prospects in order to earn their business at the moment they are ready for it...
Email Marketing - Email marketing is one of the most effective tools for a company to communicate with its customers...
Analytics - Analytics are a feature that helps you evaluate the effectiveness of your campaign...
Dedicated IP address - A dedicated IP is a feature offered by an email service by which you can send out all your mailings from just one specific IP address...
Abuse Complaint - Abuse complaints can occur when someone marks your mailing as spam...
Rate this article about "Targeting"
Try SendPulse today for free
If you are interested in "Targeting" you might be interested in our bulk email service.
Sign Up