Cross-selling
Cross-selling
Cross-selling is a method of sales, according to which a buyer is offered to buy other products, complementing the first.
If a cross-program is intended only on one person and at the same time the products of separate lines of activity are sold, then one can speak about internal cross sales. Very often internal cross-selling is called integrated sales, which is a more correct definition of this kind of sales activities.
In case several commercial entities are united for joint sales, then there is external cross-selling. In this case, partners involved in cross-selling, draw the attention of a potential buyer to the product of the partner without unnecessary advertising spent from his part.
The main prerequisite for the introduction of cross-selling is the work of the firm in the target market. For a company working for a target group, it is important to sell one consumer as many different goods as possible. For  a company working in the mass market, it is important to sell as much goods as possible to a larger number of consumers.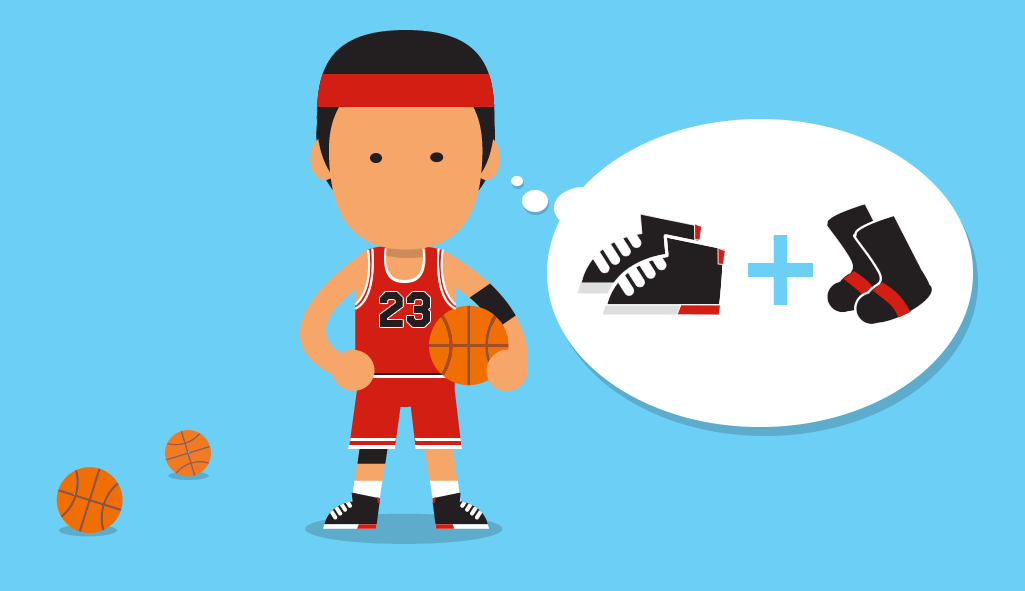 The algorithm for constructing a cross-selling system is generally the following:
Formulate the consumer benefits and competitive advantages of all products offered.
Identify all possible combinations of products that have the same target audience, identify newly emerged consumer benefits (synergy effect). Versatility. Simplicity. Cheapness.
Think of a system of discounts and bonuses for customers.
Identify those responsible for complex sales.
Provide training for specialists in working with clients and other responsible persons.
Identify a system for monitoring the effectiveness of cross sales. The following is to be considered: Types of products and their combinations. Analytics on deals: the number of deals for separate products. Customers' analytics. Profitability for products, customers, business areas. Other necessary indicators.
Provide advertising and information support for innovations.
Cross-selling is a powerful way to improve business performance. However, in order to work out the right solutions in this area, sales analysis is necessary, in the course of which both customers' preferences are revealed, and types of goods and services often purchased together are found.
Also searched with "Cross-selling"
Drag-and-Drop Editor - The drag-and-drop editor is a feature that allows you to easily create emails by adding particular blocks in a template and changing the color, style, size, and location...
CMS - Content Management System (CMS) is software that is used to add articles, photos, and videos to your website and manage this content...
Lead generation - Lead generation is building of consumers database who are interested in your product/service, or those, who are suitable for the right segment of target audience through various marketing practices...
Reactivation Email - A reactivation email is sent in situation where the subscriber hasn't opened your emails for a long period of time...
Web-version - The web version of an email is a feature that mailing services offer...
If you are interested in "Cross-selling" you might be interested in our bulk email service.
---
Try SendPulse today for free