Do you have an email address? Do you have a habit of checking your inbox at least once a day?  If your answers to both these questions are "Yes", you may have an idea why email marketing is so effective nowadays. 
No wonder that small, medium and large businesses all over the world use email marketing as a tool of their internet business. Still, there are many people who consider email marketing just to be a spam. And they are right, BUT only if the email marketing is aimed at making money. Mind, if you are nuts about money and that's all, you'll never succeed in email marketing. 
Certainly, there are businesses email marketing of which you admire while checking your inbox. You're not going to unsubscribe or to mark their email as spam. You're looking forward to their emails. Have you ever thought why?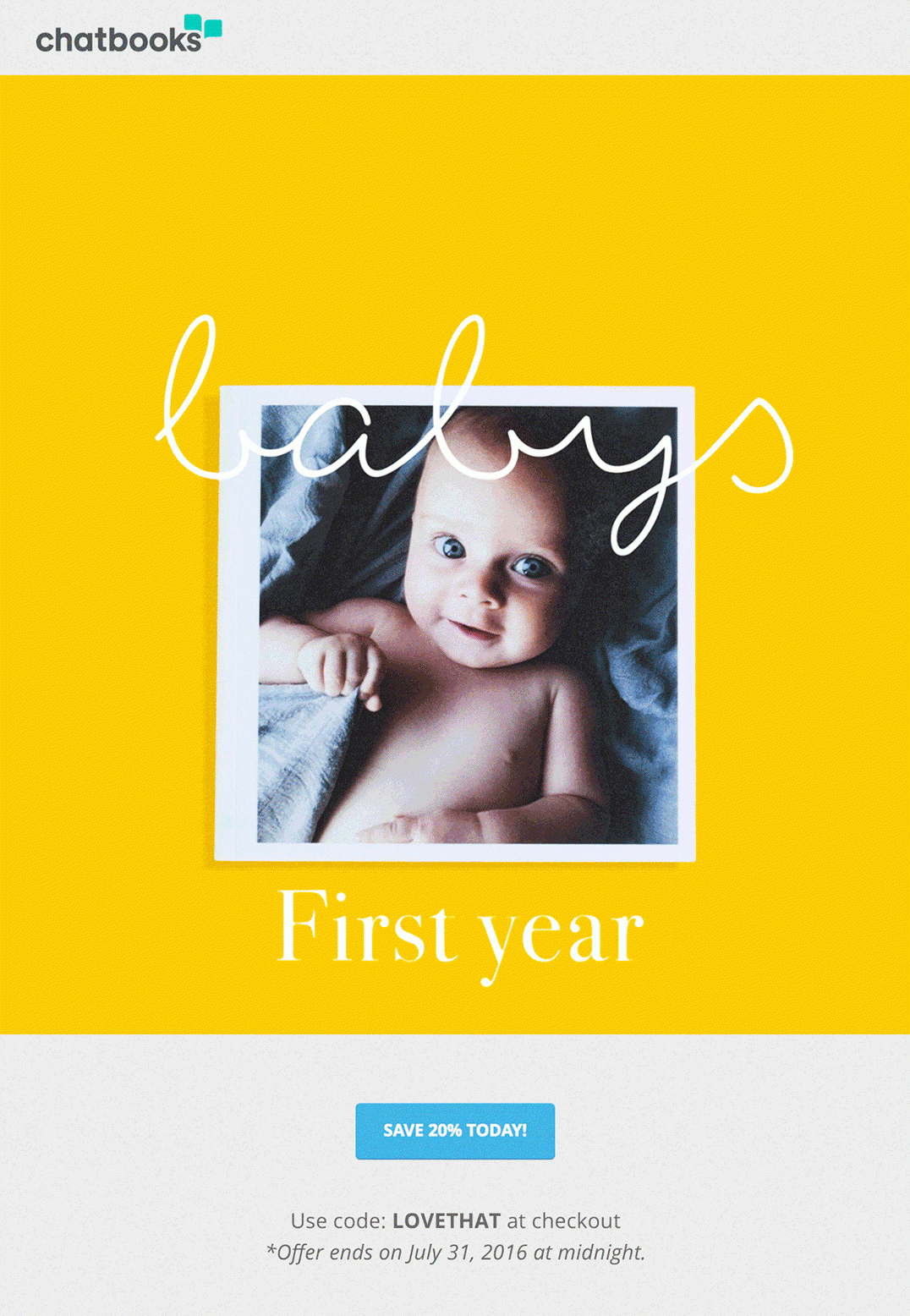 Why is email marketing so effective?
Easy to start
You don't have to be a programmer or to have special technical skills to start your email marketing. Companies that offer email services do their best to make your work easier and more automated. What is really important here is creativity and relevant content. Original email template design, useful and interesting content is the basis.
Let's start email marketing!
Blow up sales and boost user engagement with email campaigns. Make use of pre-designed templates, personalization, segmentation, and a free plan!
Aimed at people who are interested in your work
This point is essential for your work. For your email not to be a spam, send it only to the right people. Take care of your mailing lists, never buy them. Bought mailing lists will certainly do harm to your business, as people will not only unsubscribe but mark emails as spam for one simple reason – they don't care about what you are doing.
The second point here is keeping customers interested and engaged. For example, if a person ordered in your online-store a book about the Renaissance or sonnets by William Shakespeare, you will mind this and advise the same genre or poets in future.
Low prices
Prices of companies that offer email services are not high. Of course, it depends on a number of features you'd like to use, but some of them even have free pricing plans.
Possible to track the results
Email services make it possible to track the results of your campaigns, such as email open rates, CTR, bounces, errors. This allows to make significant improvements in your work, optimize it and adjust to your audience's needs and preferences.
Customers' feedback
Customer's feedback plays important role in email marketing. It is easy to get, just ask your clients for their opinion about your work or to leave a review. It will not only give you an idea on what can be improved but encourage new potential customers. Feedback can play a role of user-generated content. People tend to believe other people, the same clients as they are, more. Besides, it will increase brand awareness and you won't spend extra money.
Helps to be closer to a customer
Email marketing can be easily automated to your advantage. For example, triggered emails. One of their types is welcome email. Welcome email is sent after the registration on your site. Another type of trigger is an email sent on a special event – customer's birthday, for example. It'll show that you care. Moreover, you can offer a special discount on this occasion.
Check out these reactivation emails. Will you unsubscribe looking at them?
Despite the fact, that money should not be your aim, we can't but admit their importance. It's stated that email gives much more ROI than any possible channel.
Besides, it's not a secret that average return on email marketing investment is $40 for every dollar spent.
We hope, these reasons why email marketing is effective, are persuasive. It is not the easiest way, but the best one for establishing relationships with the clients. Choosing email marketing, be original and relevant!
Last Updated: 2019-10-16