How to Connect Mercado Pago
You can add a payment button to chatbots and landing pages to accept online payments from users with your Mercado Pago account. To integrate Mercado Pago with SendPulse, you'll need to create and activate a Mercado Pago account, copy your token, and have it authorized by SendPulse.
Create a Mercado Pago Account
Log in to your personal account, or register a new account with Mercado Pago. When registering, fill out and validate your contact information and your identity.
For more details on how to register with Mercado Pago, create an account, and provide all the necessary documents, please refer to Mercado Pago's documentation: "Getting Started."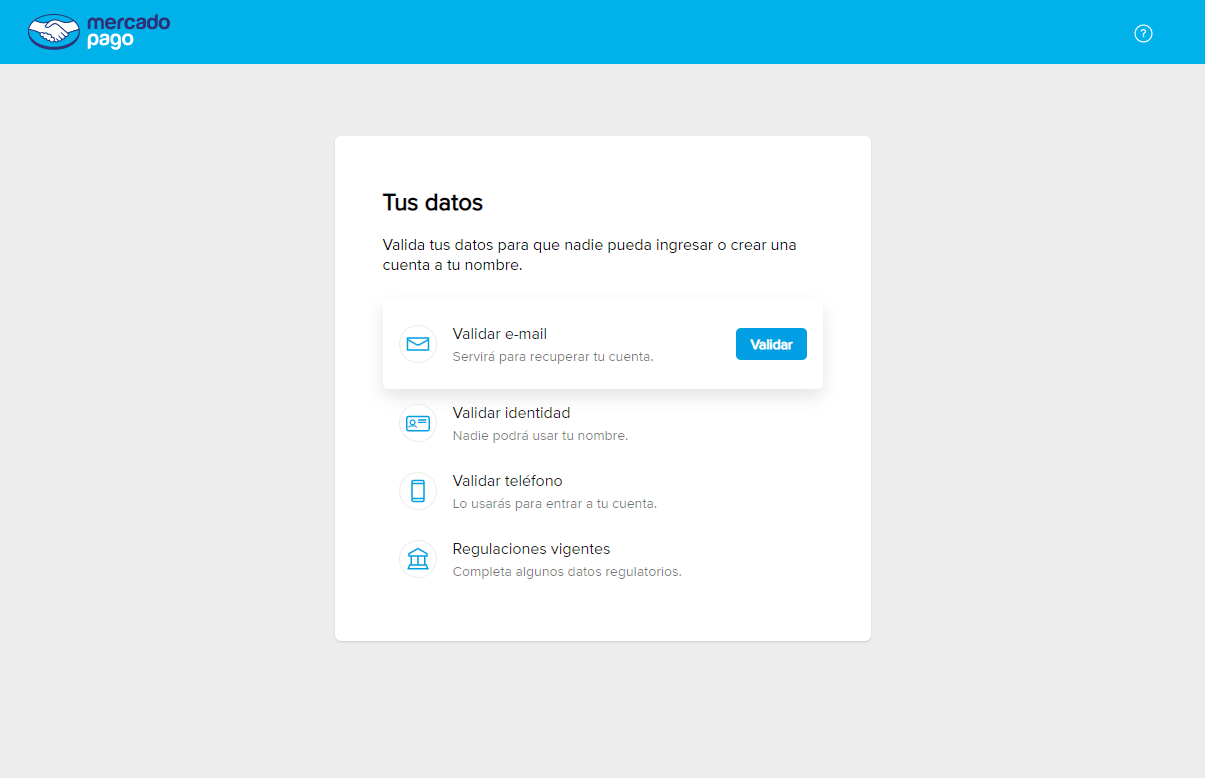 Copy the Access Token from Mercado Pago
After creating an account, go to "Your Business" > "Settings" > "Management and Administration" > "Credentials."
In Portuguese, it will be "Seu negócio" > "Configurações" > "Gestão e Administração" > "Credenciais." Read more about these settings in Mercado Pago's article: "Credentials."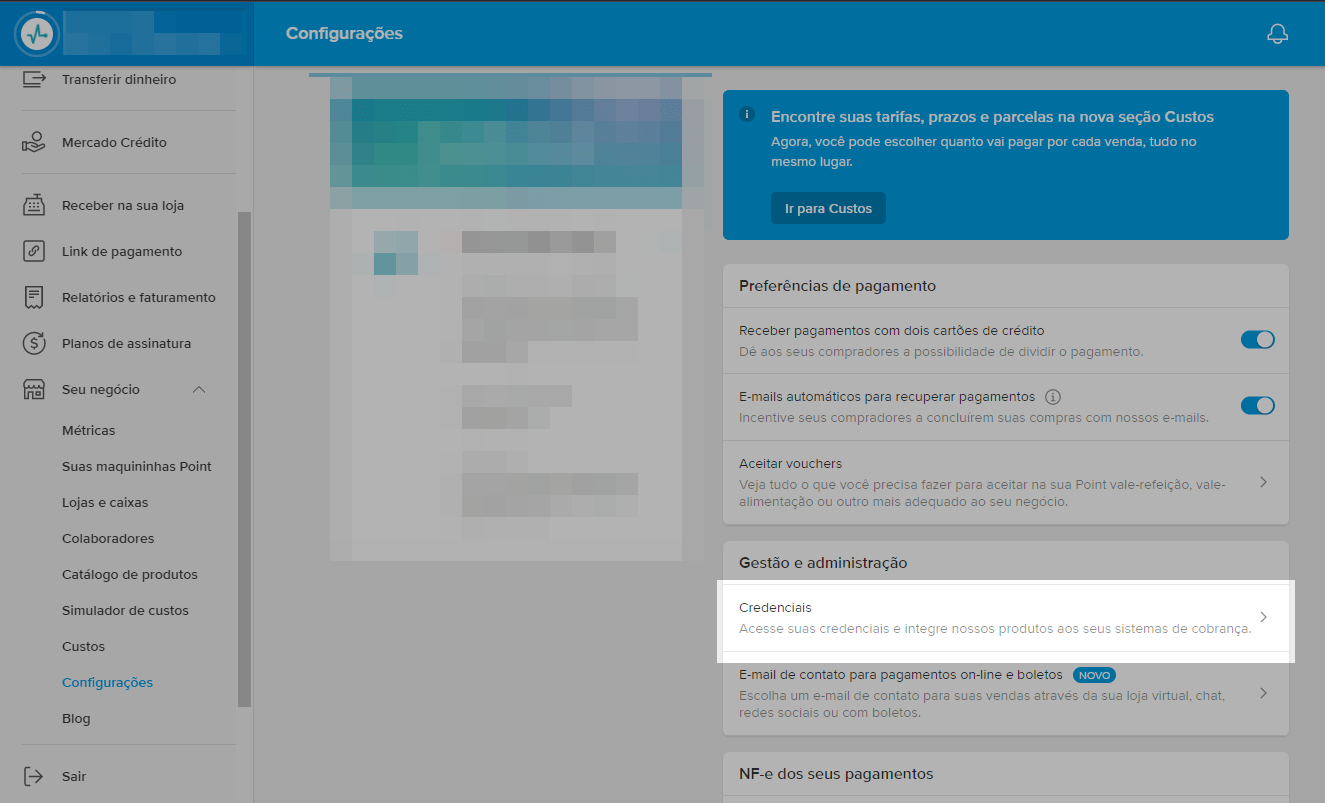 Choose "Production credentials."
Copy the value from the "Access token" field.
Connect Mercado Pago to SendPulse
Log in to your SendPulse account, and go to "Account Settings" under the "Payment Acceptance" tab.
Next to Mercado Pago, click Connect.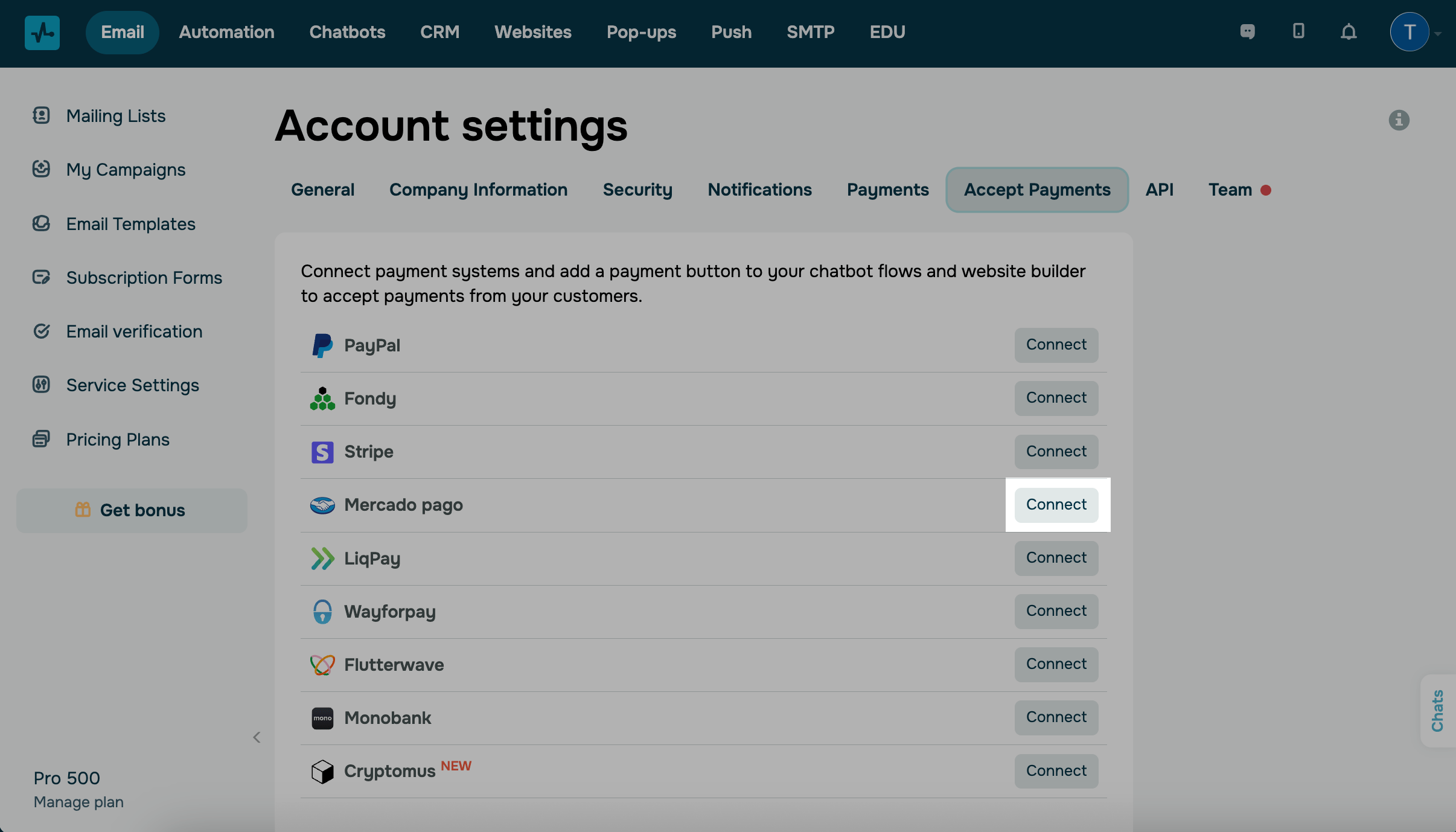 Enter the access token in the corresponding field.
Select the payment currency acceptable for you.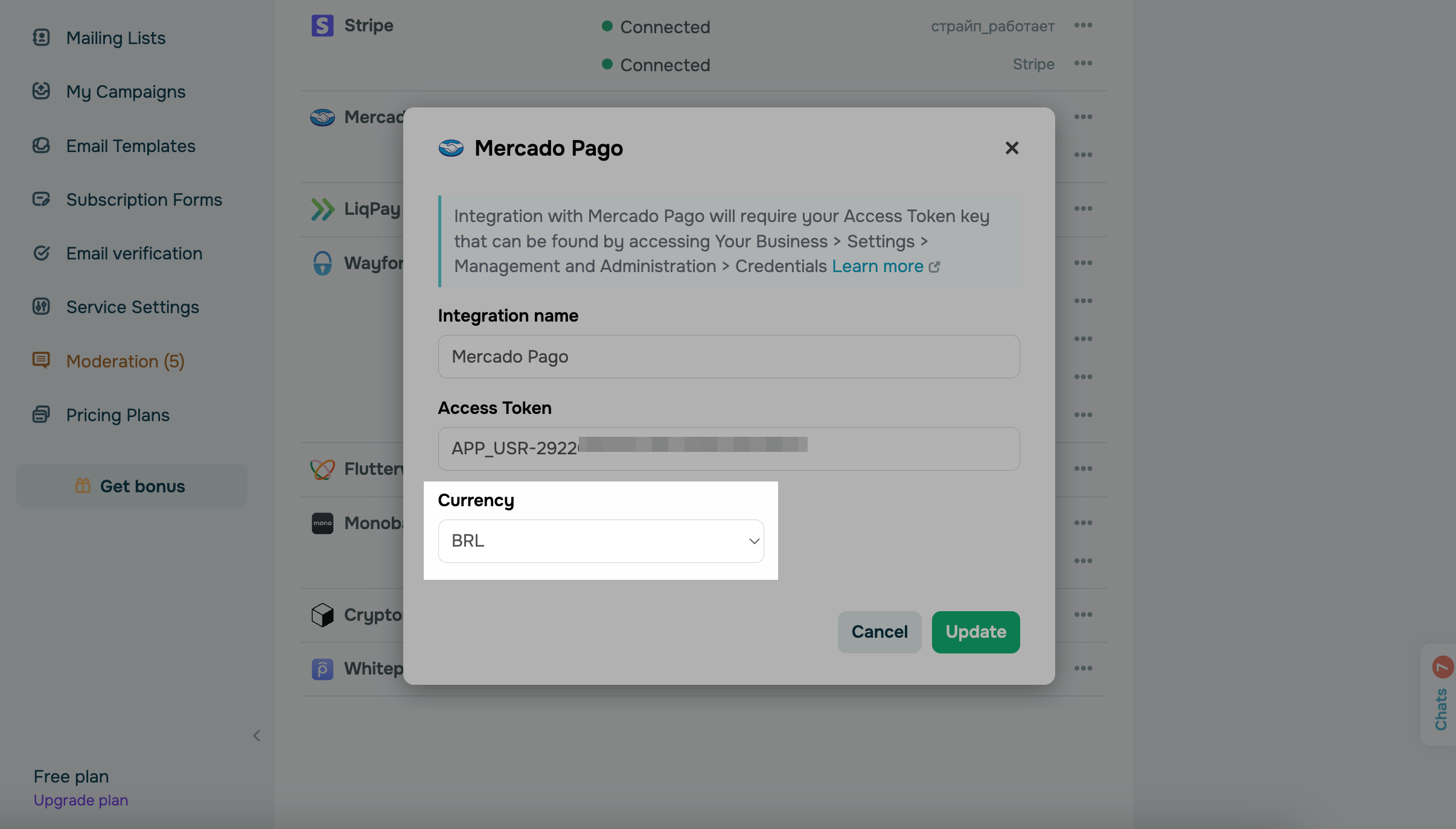 Click Save.
To connect addition merchant of the same payment system, click the three dots icon next to a payment system, and select "Add one more merchant". Follow the same procedure you used when adding a merchant.
Enter a name for your additional merchant so that you can identify it. This name will only be displayed in your account — customers will not see it.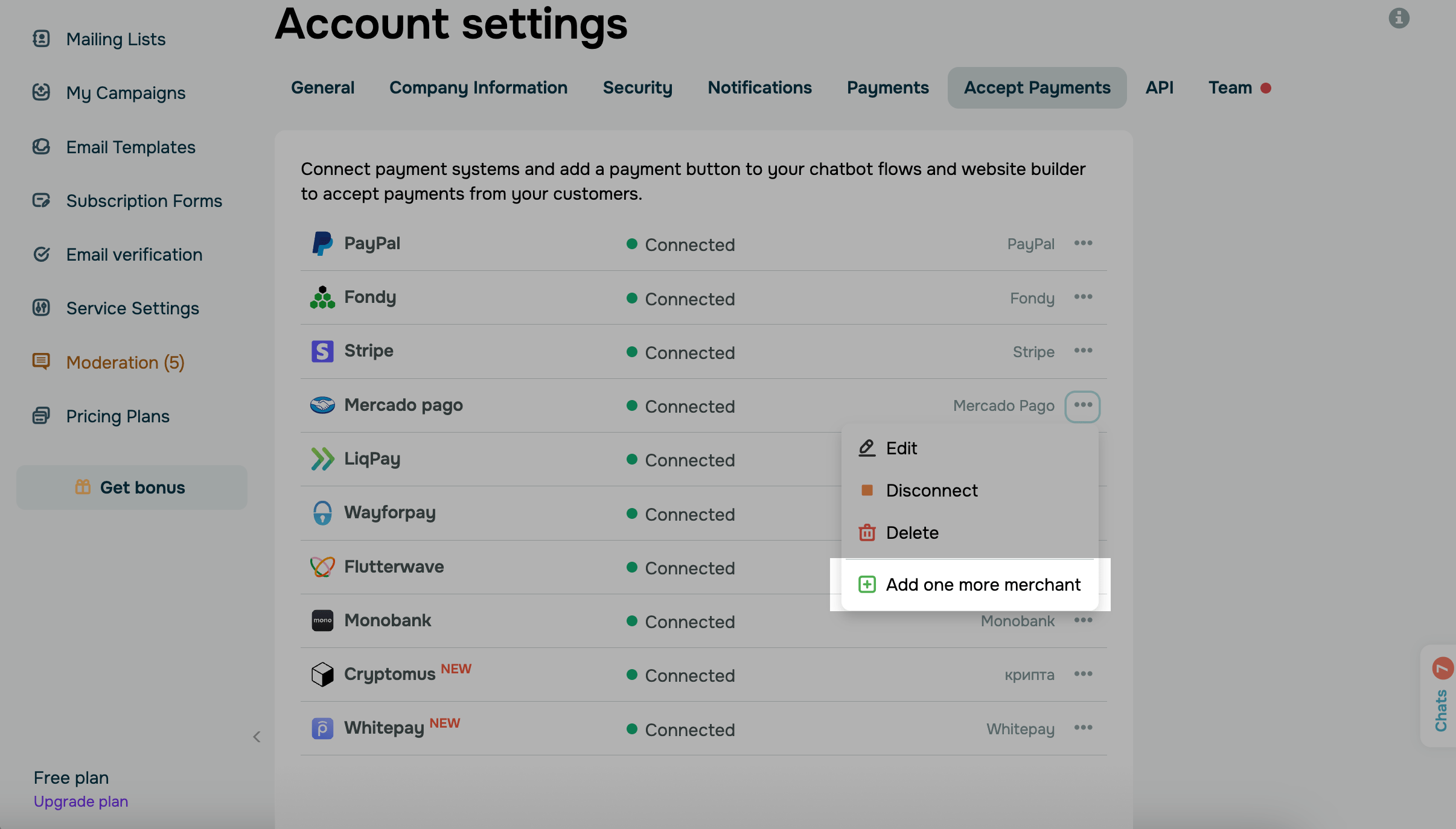 If the values are correct, you will receive a notification, and your connection status will change to "Connected."
Now you can connect this payment system to payment buttons in chatbots and landing pages.
You can view the payment history in the same tab. Mark the list of successful transactions or payment errors in order to respond to them quickly.
Last Updated: 27.07.2023