Create an SPF record so that more of your emails get to the recipients' inboxes. The receiving mail servers will use the SPF record to confirm that the email is sent from your domain.
Let's create an SPF record on the example of GoDaddy
1. Log in to your GoDaddy account and click on the domain you want to modify the records for.
2. Launch the DNS Manager.

3. Scroll down to TXT (TEXT) section.
4. Create a new TXT record by clicking the Quick add button
5. Set the Host field to the name of your subdomain (e.g. "mail" if your email address is contact@mail.example.com), or to @ if you do not use a subdomain.
6. Fill the TXT Value field with your SPF record (e.g. "v=spf1 ip4:XXX.XXX.XXX.XXX a mx ~all").
7. If you are sending mail through several third-party SMTP servers you need to add a space and another IP, so you record can look like v=spf1 ip4: XXX.XXX.XXX.XXX ip4:111.111.111.111 a mx ~all
8. Replace XXX.XXX.XXX.XXX with your IP address. Go to SMTP Settings section to see your IP.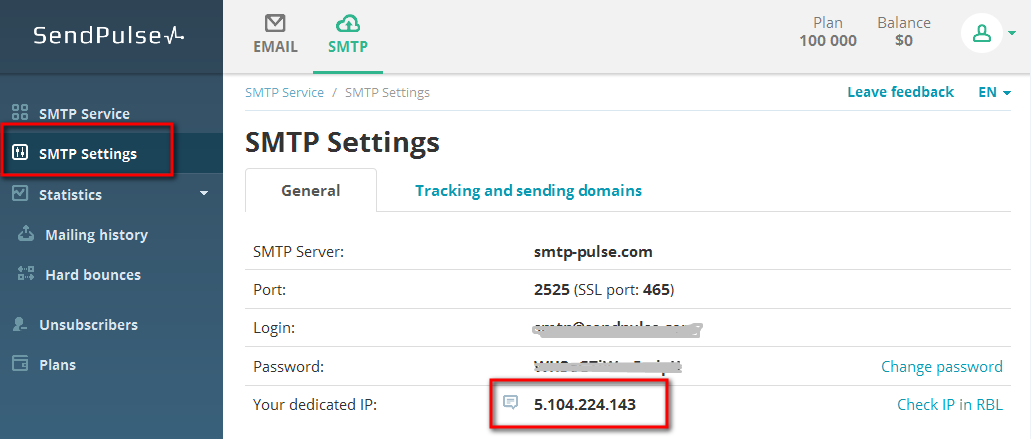 9. Click on the Save Zone File button at the top of the page.
Published: 04 Jul 2017 Last Updated: 11 Feb 2019
Rate this article about "How to create an SPF record?"