At the moment, you can migrate a WhatsApp Business API number and easily change your provider (BSP) to create chatbots with a drag and drop editor by sending a request to our technical support. Also, our developers are developing an additional option that will allow you to manually change your provider (BSP) in your SendPulse account.
SendPulse is an official provider of the WhatsApp Business API and allows you to quickly connect a WhatsApp chatbot in 5 minutes or less with pricing plans starting at $10.
In this article, you will learn about the features of linking a phone number to the WhatsApp Business API and using a Facebook Business Manager ID to connect WhatsApp chatbots.
How to Connect a Phone Number in WhatsApp Business API
WhatsApp chatbots work by using the WhatsApp Business API. A phone number that is tied to an API cannot be used for WhatsApp Business or the consumer WhatsApp.
Before connecting a phone number to the API, you need to delete your account from WhatsApp for Android, iOS, or WhatsApp Business, and then apply for the connection.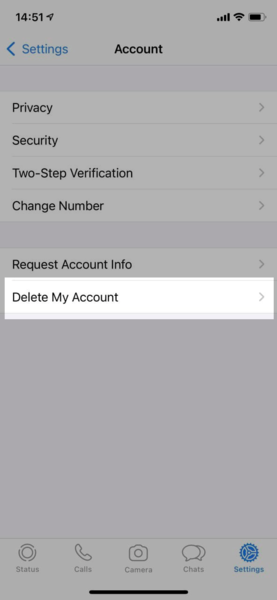 You can only transfer a number from the consumer app to the WhatsApp Business API once.
How to Switch from Another Provider
Business Solution Providers (abbr. BSPs) are companies that Facebook provided with direct access to the WhatsApp Business API to help set up a WhatsApp channel to communicate with customers. One of these official providers is SendPulse.
According to the way WhatsApp works with connected phone numbers, if you used a number with the WhatsApp Business API directly or through the official WhatsApp BSP, you will no longer be able to use it with another provider. You will need to apply for a connection using a different number.
At the same time, business accounts have no restrictions on using their Facebook Business Manager ID in the WhatsApp Business API. This means that WhatsApp phone numbers connected to different providers can be linked to the same Facebook Business Manager ID of a verified account.
Last Updated: 20.08.2021