Permission marketing is an approach that requires explicit consent from a user to start communication. For the first time, this concept appeared in a similarly-named book by Seth Godin in 1999. Permission marketing is still relevant today when users are being bombarded with millions of interrupting ads online.
When you ask for permission to communicate to users, it should sound like "Hey, I've heard you had a problem. Would you like me to help you get it fixed?"
Permission marketing is an alternative to interrupting marketing — an outdated model that works based on "spray and pray" tactics, spreading information on the crowd of people in the hope that somebody will respond.
The law requires getting permission from the users in email marketing, SMS marketing, and Facebook Messenger marketing, so not following these principles will damage your business' reputation.
Feel free to check the video, which illustrates the three big ideas from Seth Godin's book.
Benefits of Permission Marketing
Allows making the first touch with an engaged audience
Lowers your spending
Increases the accuracy of your marketing efforts
It helps to build loyalty and reputation
Permission Marketing vs. Interruption Marketing
These are two anticipating principles of doing business.
Interruption marketing is any marketing message that users didn't ask to receive. Among the examples are TV and radio ads, billboards, pop-ups in the browser, and annoying ads on YouTube, which disturb users' activities.
This interrupting approach is a fast way to increase sales, but it has its downside. Your pushy ads can annoy even your target audience instead of just drawing their attention to the value your brand could bring.
Permission marketing, in its turn, is an approach that tends to respect people's privacy, being more friendly and less pushy. Since it would be strange to ask for permission to sell, the emphasis lies on providing help and value.
Examples of Permission Marketing
Email marketing
Chatbot marketing
SMS marketing
Web push notifications
Email marketing
The CAN-SPAM Act in the United States and other laws require opting in users. A double opt-in is the safest approach because it confirms their subscription, ensuring that companies will send emails to real and engaged people.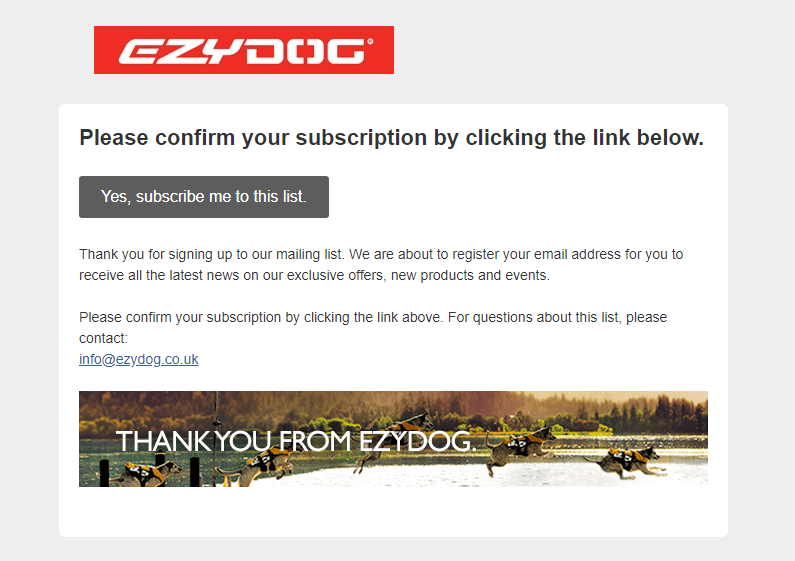 Chatbot marketing
You can create a chatbot for Facebook Messenger and Telegram to automate the work on some lifecycle stages. In chatbot marketing, you can't send messages to anyone unless they've given permission.
To initiate communication, the user needs to click on the button "Send Message" on Facebook Page and then "Get started" in the chat.
SMS marketing
Similarly to email marketing, this channel requires consent from the user for sending short text messages, which is called SMS opt-in.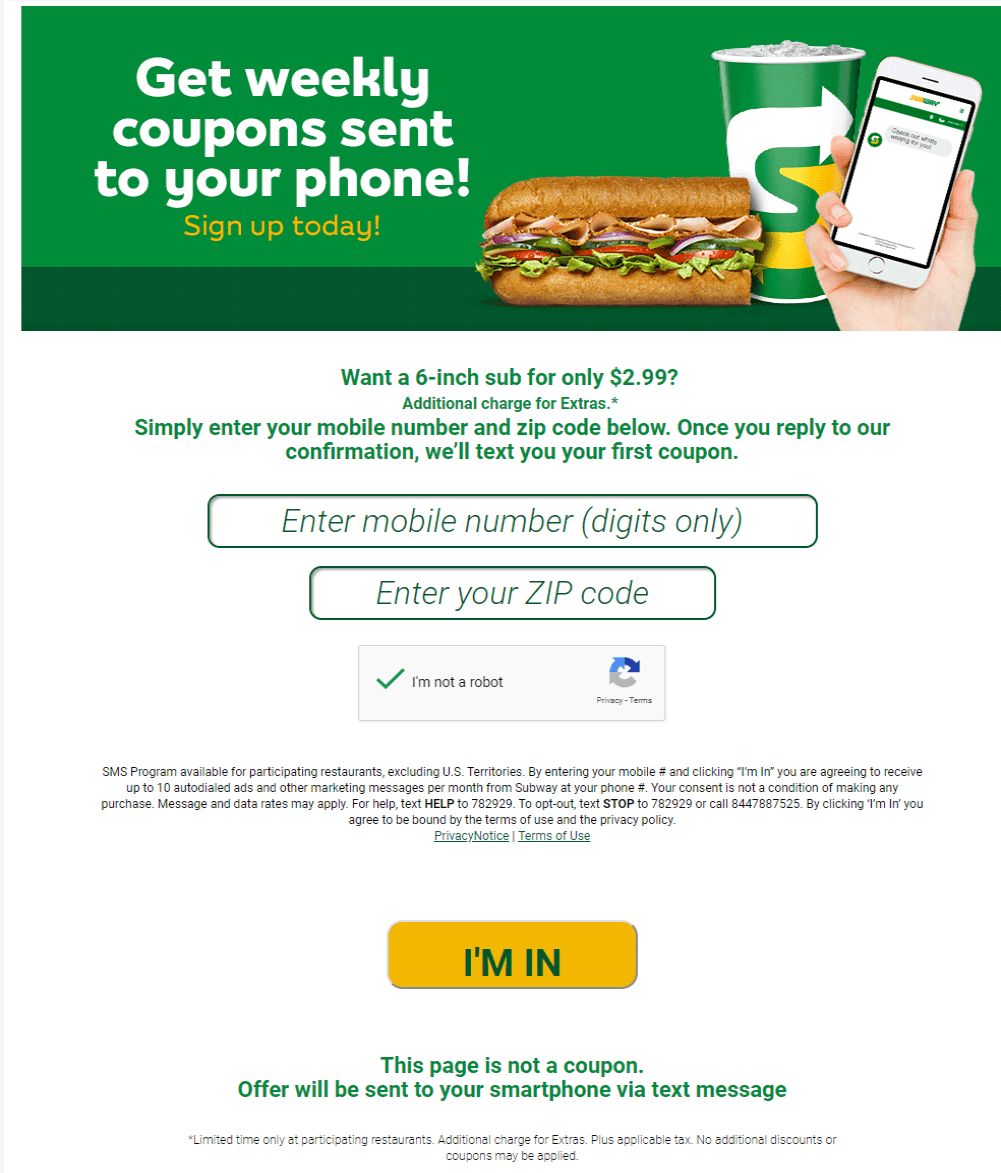 Web push notifications
Marketers send web push notifications to share news and updates instantly, but they can't communicate such messages unless users allow doing so.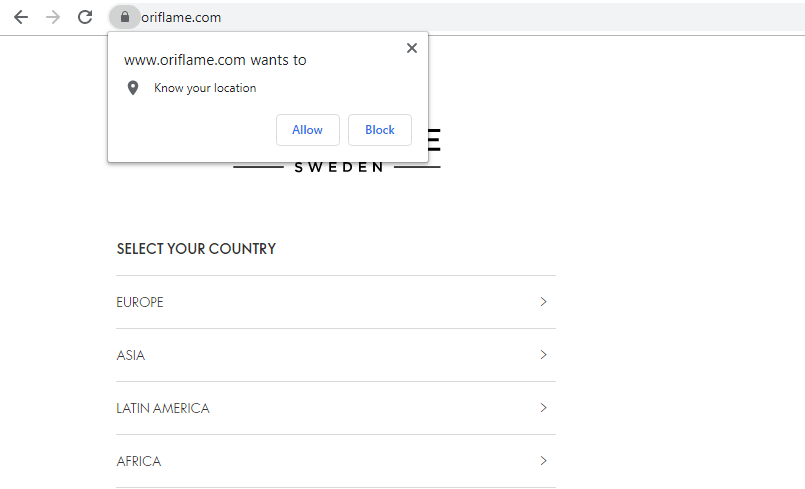 Permission Marketing Best Practices
Tell users how to start and stop communication
Set expectations
Let users manage their preferences
Push personalization to its limits
Tell users how to start and stop communication. Make it clear how to consent, and in case the user is no longer interested in information you share, make it easy and intuitive to stop. Check some poor and good examples of unsubscribe link in the emails here.
Set expectations. Let users know how often you will contact them and which topics you will cover, so they could fully understand whether your services are relevant to them.
Let users manage their preferences. If the user feels overwhelmed with message frequency, allow changing preferences. Treating users with respect is a way to build trusting relationships and keep them from negative experiences, which may result in unsubscribing.
Push personalization to its limits. Ask users to share their data with you at any stage of their lifecycle. It will help to create a seamless experience and keep your customers loyal.
Read this blog article to get the best practices regarding permission-based email marketing.
References
The article "What is Permission Marketing, and How Does it Work" by HubSpot defines the term and shows how permission marketing works.
The article "Top 5 Strategies for Using Permission Marketing to Grow Your Business" from Medium explains why permission marketing is considered to be an effective strategy in long-term relationships with customers.
FAQ
Last Updated: 22.03.2023