Email subscription
Email subscription
Email subscription means that people subscribe to a website via email, i.e they get notifications and they do not need to visit the website or a blog. It is very convenient since the website or a blog can be rarely updated, but a person does not want to miss anything, this way the content is pushed via email directly to a person. To receive such emails, you just need to put down your email address in a special form for the subscription.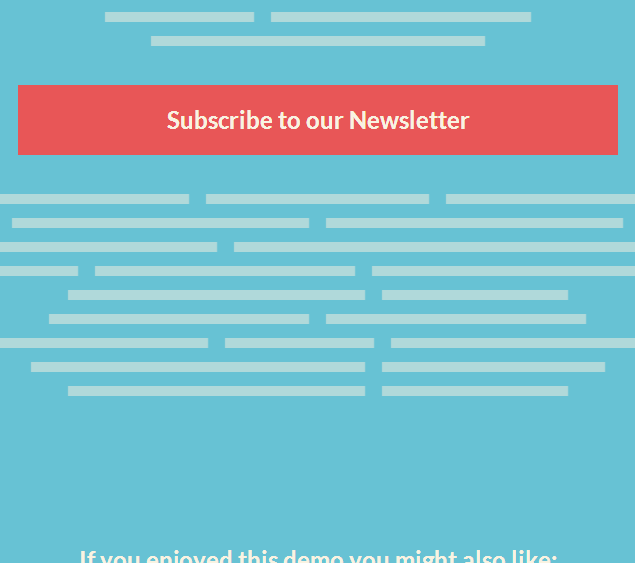 After this, you will receive a special email, which you need to open and confirm your desire to receive the mailing. Then your email address will be added to the website subscribers list. And when a new material is available it will be sent to all the email addresses from this list, including yours.
Sometimes, you can be offered to subscribe for a certain benefit, e.g. to get a book as a present, which will be sent after the subscription to your email address. This way, a marketer is able to hold the audience, as the subscriber will go to the website again and again. Besides, if the subscriber is interested in the topic considered and its presentation, he can buy something, so these are the advantages of email subscription.
Also searched with "Email subscription"
Drip email campaign - Drip email campaign is a communication strategy tactics, the main rule of which is regular email sending  to the client...
Reactivation Email - A reactivation email is sent in situation where the subscriber hasn't opened your emails for a long period of time...
Email campaign - Email campaign is an email that is sent to the entire mailing list...
Welcome Emails - Welcome emails are triggered emails, which serve to inform new subscribers about their subscription...
Open Rate - The term "Open Rate" is used by internet marketers to indicate how many commercial emails were opened within an email marketing campaign...
---
Rate this article about "Email subscription"
If you are interested in "Email subscription" you might be interested in our bulk email service.
---
Try SendPulse today for free