Email subscription
Email subscription
Email subscription means that people subscribe to a website via email, i.e they get notifications and they do not need to visit the website or a blog. It is very convenient since the website or a blog can be rarely updated, but a person does not want to miss anything, this way the content is pushed via email directly to a person. To receive such emails, you just need to put down your email address in a special form for the subscription.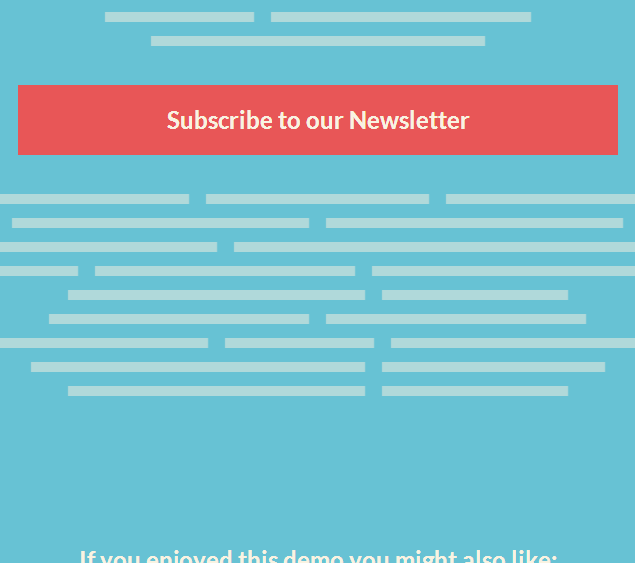 After this, you will receive a special email, which you need to open and confirm your desire to receive the mailing. Then your email address will be added to the website subscribers list. And when a new material is available it will be sent to all the email addresses from this list, including yours.
Sometimes, you can be offered to subscribe for a certain benefit, e.g. to get a book as a present, which will be sent after the subscription to your email address. This way, a marketer is able to hold the audience, as the subscriber will go to the website again and again. Besides, if the subscriber is interested in the topic considered and its presentation, he can buy something, so these are the advantages of email subscription.
Also searched with "Email subscription"
Reputation - Reputation in email marketing is the degree of trust that people have toward the sender...
Autoresponder - Autoresponder is applicable to newsletters in an automated series that will be sent after events you specify...
Archive Bar - This bar is placed in your newsletter archive...
CRM - Customer Relationship Management is an approach to doing business that allows you to analyze, control, and improve all the interactions with clients...
Hard Bounce - Hard bounce is a term that indicates that email delivery to a certain recipient fails on a permanent basis...
Rate this article about "Email subscription"
Try SendPulse today for free
If you are interested in "Email subscription" you might be interested in our bulk email service.
Sign Up