A straight rebuy is a buying situation where a company reorders the same products in the same quantity from the same supplier. In this purchasing situation, buyers are likely to skip researching suppliers and products since they have previously ordered from this specific vendor.
What is the difference between a straight rebuy and a modified rebuy?
Purchasing situations vary and can change when the market changes. Let's break them down into three types:
new buy;
straight rebuy;
modified rebuy.
New buy
A new buy, also called a new task, is a buying situation in which a company places an order with a supplier for the first time. This purchasing type takes longer since you need to conduct in-depth research and analysis on products from various suppliers to make the right decision.
Straight rebuy
This means that an individual or a company only needs to reorder from the same vendor without changing any of its elements. In this buying situation, a company expects the order to be on time since the supplier already knows the details and can plan production. There shouldn't be any confusion or misunderstandings between a supplier and the company that orders products because of their previous collaboration.
To keep loyal customers, suppliers should maintain product and service quality and automate their reordering systems to save clients' time. Additionally, they can offer new products and services to capture more markets. Manufacturers prefer this buying situation because the client doesn't consider alternative suppliers to buy from. As a result, they have a stable constant revenue stream.
Modified rebuy
This means that a company wants to reorder but needs to modify some elements of their previous orders. The change can be in terms of the supplier, delivery time, packaging, price, quality, or quantity. This modification can result in delayed order delivery because the supplier has to change it. Sometimes it can be time-consuming. In some cases, a modified rebuy can cause the wrong supply of goods to the clients. Also, it can require research to find a good supplier or to make changes to an order.
As you can see, these purchasing types have several differences and are used in different situations between your company and a supplier during the reordering process. Now that you know the difference, let's walk you through the examples.
Examples of a Straight Rebuy
Dunkin' Donuts and Blue Diamond Growers
Starbucks
Boeing and King Aerospace Aircraft Support Services
Here you can find several examples of a straight rebuy to see the process in action.
Dunkin' Donuts and Blue Diamond Growers
In 2014, the multinational coffee and donut company introduced almond milk at most of its restaurants. This is a plant-based alternative for vegans or people who don't consume dairy products. So the brand needed a regular supplier of milk for their new product. Blue Diamond Growers has supplied almond milk to Dunkin' Donuts since 2014 when its product was first introduced to guests of the famous donut brand.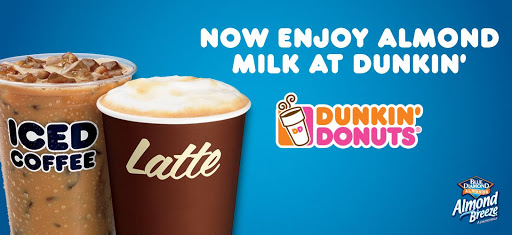 Starbucks
This corporation is known worldwide as the largest coffeehouse chain. The brand entered Southeast Asia a long time ago, and today it sources a great amount of arabica coffee beans from Indonesia (Sumatra), the Philippines, Thailand, and Vietnam, Latin America, etc. So, it has regular suppliers located in the United States, Singapore, Hong Kong, Mexico, Indonesia, India, etc.
Boeing and King Aerospace Aircraft Support Services
In 2019, Boeing, the manufacturer of airplanes mentioned King Aerospace among 10 companies-suppliers of the year that create and supply high-quality products, services, and value for Boeing and its clients. The company expressed gratitude for collaboration that aimed at innovation, process, or product improvement.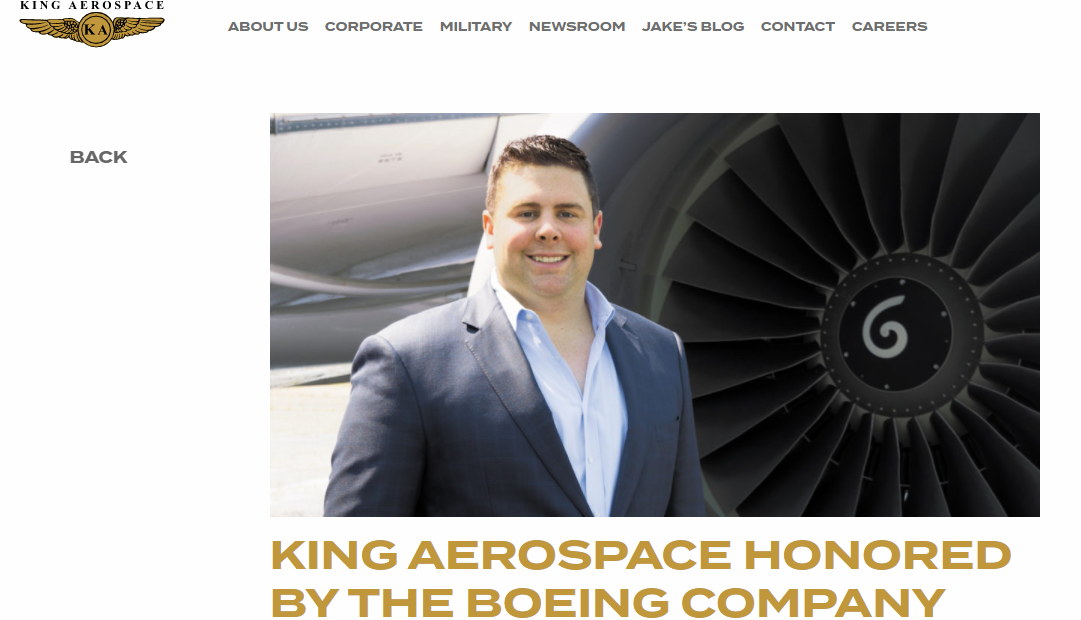 Companies can find themselves in different types of buying situations based on the products they want to buy, the information they have, timeframe, etc. A straight rebuy is the most simple buying situation as a company purchases from an approved supplier. The examples above demonstrate this type of purchase in action.
Last Updated: 23.03.2023