Recently, Adobe have released their annual Email Usage Study, based on the answers of 1,000 Americans. The report revealed that although email marketing continues to be a strong player for many brands, businesses could be doing it better.
The Adobe consumer survey has shown that people are spending more than five hours a day checking or reading their work and personal emails, personal inboxes being granted 143 minutes of this time. That means that eCommerce businesses have almost three hours each day to capture the recipient's attention and motivate them to purchase.
And although email is the preferred channel to receive offers by 60% of respondents, only 26% of promotional emails from brands are opened.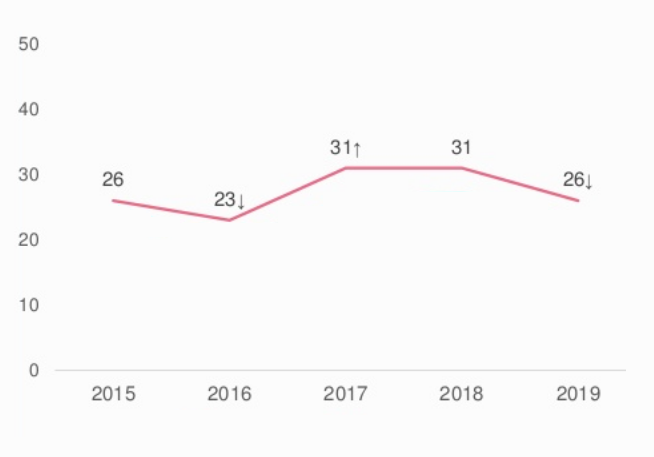 Almost half of the respondents complained they are emailed too often. Other reasons why customers don't open promo emails include
promotion of items a subscriber has already purchased (24%);
wrong marketing data about the recipient (23%);
poorly written copy (23%).
Respondents also stated that personalization, done right, is important to them — especially for their personal email experience. People said they are most frustrated by email recommendations that don't match their interests, followed by misspelled names and expired offers.
"The Adobe survey findings solidify how important email still is in the everyday lives of our customers, and this means there is still a big opportunity for marketers to utilize email to engage with people in relevant and useful ways," said Sarah Kennedy, Adobe Vice President of global marketing, at CMO by Adobe blog.