Integration with Integromat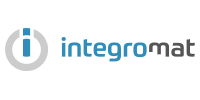 Integromat helps connect your apps and services so you can set up scenarios for automation flows to help you receive, edit, and send the data.
Integromat tracks triggers from the services you connect, for example: getting a new subscriber and receiving a new email or order.
Igromat collects and accumulates data, and allows you to filter, duplicate, divide, and combine the data it collects. Integromat allows you to edit and organize data by type (contact, event, media) and send it to services that you connected.
In addition to transferring contacts to Sendpulse, this integration allows you to:
look through users' contact information and filter contacts
create templates and send emails via SMTP
create a push campaign, view statistics, and deactivate subscribers.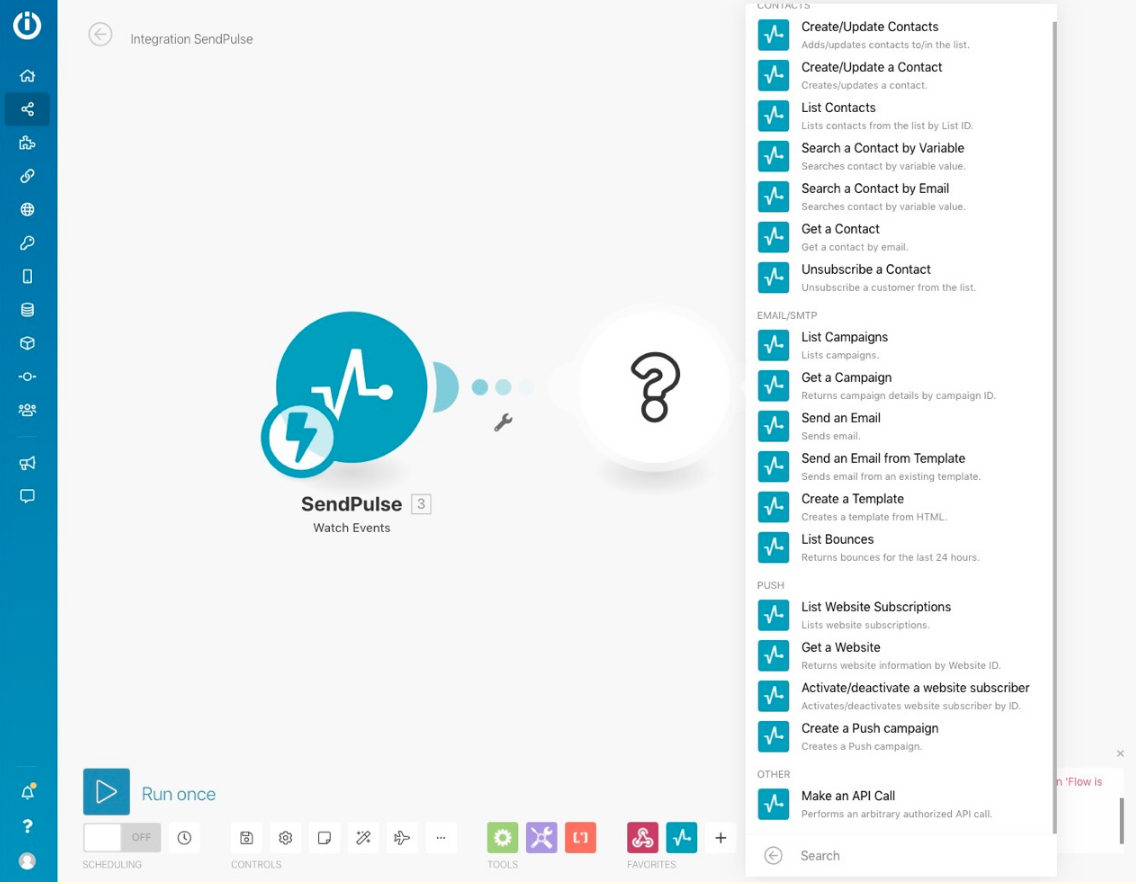 After each operation, you will receive detailed information about your automations, and you can see them working in real-time.
Integromat includes up to 400 apps and services. There are CRM, CMS, mail services, calendars, analytic systems, subscription forms, videos, attachments, maps, chatbots, notes, and lists.
Also, you can use Integromat to transfer data from your chatbots created in Sendpulse to apps.
To set up an Integtomat flow and integrate it with Sendpulse check out in our Knowledge Base.