How to Send Bulk Emails with Outlook
You can send bulk emails with Outlook, but it is not designed for this purpose since it limits the total recipients per email and total emails per 24 hours. Bulk email services are specifically intended for sending emails to large mailing lists, so it's the best choice for sending large quantities of emails.
There are two ways to send bulk emails.
The first option is to manually add multiple recipients to an email in Outlook. However, the number of recipients is limited to 500 per email sent. In addition, the more recipients your email has, the more likely it is to get caught by spam filters.
The second option is by using a specialized bulk email service like SendPulse. It handles an unlimited number of recipients, helps to avoid spam filters, and enables you to create great-looking marketing emails.
Follow these four simple steps to benefit from sending excellent bulk emails.
Step 1: Register with SendPulse
SendPulse is a bulk email service that offers all of the necessary tools for sending bulk emails:
template builder;
130+ free templates;
scheduling;
anti-spam recommendations.
Working with SendPulse requires no coding knowledge, so feel free to register with our bulk email service.
Step 2: Add a Mailing List
You can upload a mailing list from an Excel file, fill in the email addresses manually, or start gathering your audience with SendPulse's free subscription forms. You can create a form like the one in the example below in no time!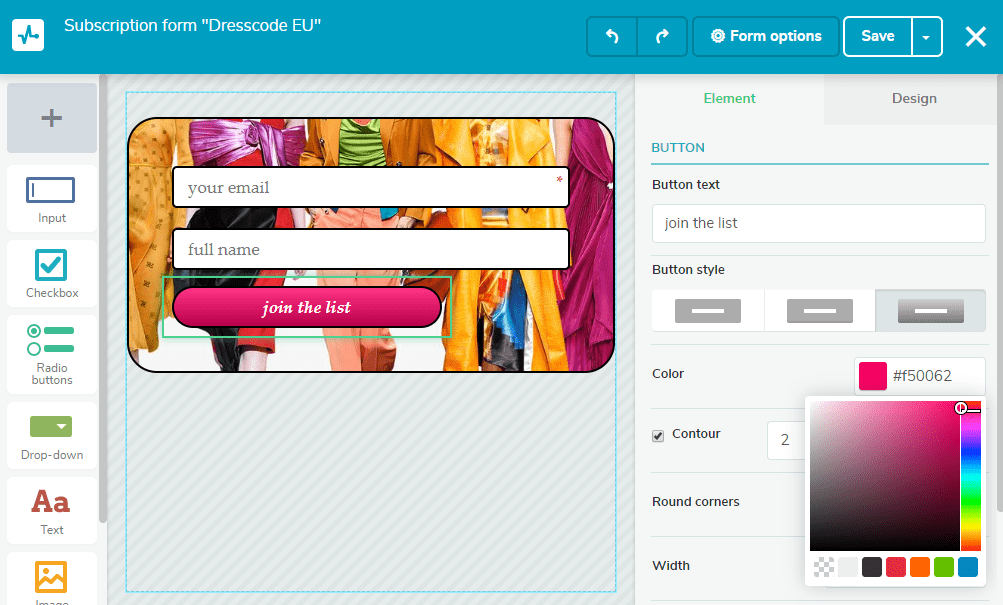 Step 3: Create an Email Campaign
The next step is to create an email campaign using SendPulse's drag and drop editor. On the screenshot below, you can see its layout.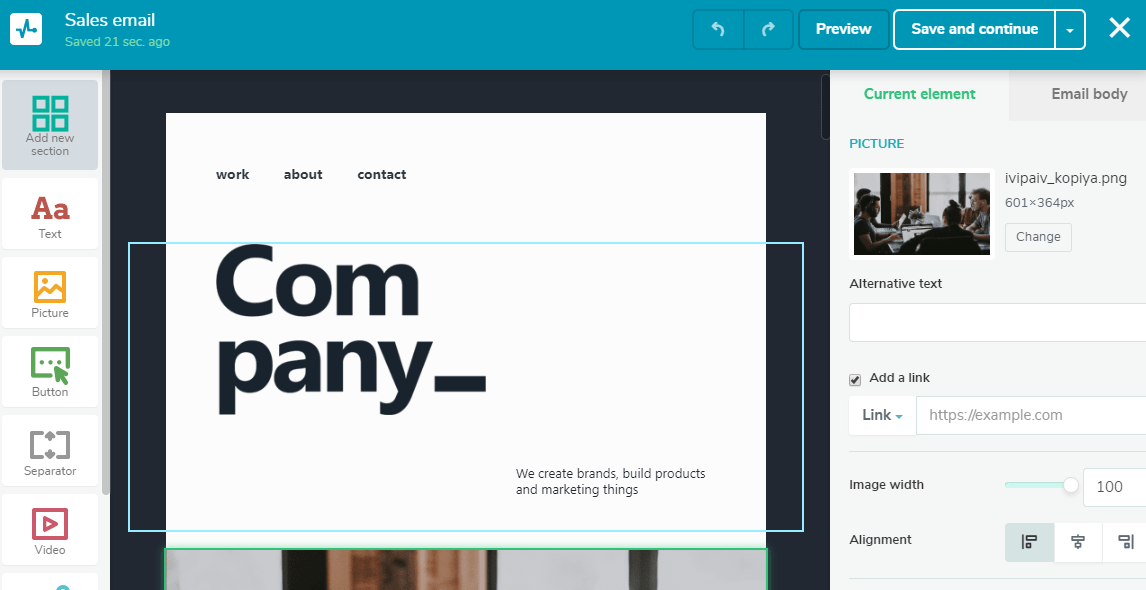 Here's an instruction on how to create an email campaign with SendPulse.
Step 4: Monitor the Statistics
Once you send an email campaign, you get a lot of data for analysis. You can estimate user engagement with metrics like open rate, CTR, unsubscribe rate, and the number of emails marked as spam.
Here's how the statistics tab looks in SendPulse.
Congratulations, you've learned how to easily send bulk emails to large mailing lists!
Last Updated: 22.02.2023