More and more companies use a series of emails instead of regular, individual newsletters. Why is this happening? Because a series of emails have more advantages for both the company and its customers.
Here are the benefits and advantages of email sequences:
They work day and night. A user can subscribe to your emails at any time and receive the email immediately.
They improve the quality of service.
They contain the maximum amount of useful information — you present subscribers with detailed information about your services.
They increase responsiveness — remind subscribers about your company regularly and expand the audience.
They increase engagement — you present interesting information and start a dialog with the reader so he starts to trust you and wait for new messages.
They increase sales — with each email your client is one step closer to purchasing from you.
An email series is an ideal variant for e-commerce promoting, webinars, and online training. You will have an opportunity to send news and information about upcoming events, discounts, etc. It seems to be rather straightforward, but there is a problem in how to build a logical chain and how to fill it. Below, we have provided you some advice for preparing and filling the series of emails.
What should you write about?
Each letter should be interesting, but there are so many ideas about content you could include. Therefore, it's necessary to understand that your content should fulfill the client's information need.
For example, if the client needs to buy a car, your newsletter should include all the important information:
What to pay attention to when choosing a car
Types of cars for different needs
Characteristics
How to issue the car
Details of service
Therefore, we have five themes for an email series. The simplest idea for content is to send some useful tips that will answer the customer's questions.
However, if you don't have any more ideas, don't worry, because we will afford you content ideas for your series of emails.
Ideas
How-tos: for example, how to make an origami fox.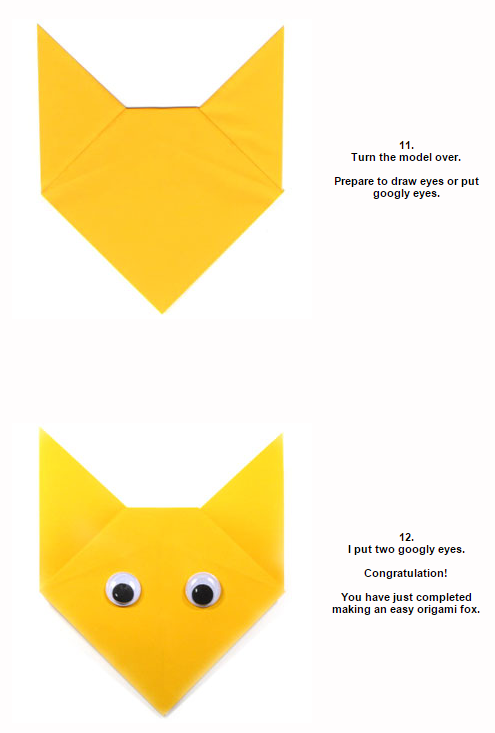 A series of pieces of advice, letters, tips etc.
Answers to questions.
Lifehacks.
Useful checklists.
Text-comparisons.
The results of your own experiments.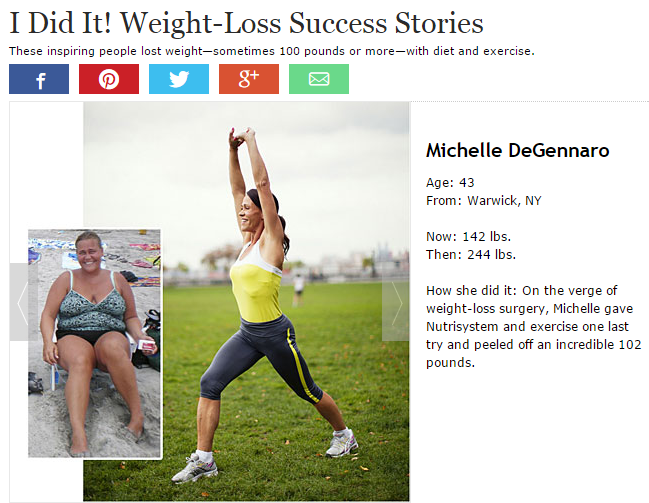 Themed jokes
How often should you send the series of emails?
You can configure your email newsletter any way you want. All you need is to point out the number of days between sending emails. In the first few days, try to send an email every day and then take a break after the first week. You should do this because immediately after subscription is a great time to sell something. During that period you are interesting to subscribers.
Install all breaks between the series yourself depending on the subject matter. If you have training lessons, then after finishing your series you can launch another one after a few days.
Start sending your email series:
Immediately after entering the email address into the address book;
Once the user has opened the previous email;
Once the user has clicked the link in the previous email;
On a specific date (events, holidays etc.);
After the user has added the products to their favorites;
After the user has placed an order;
Before the buying process is finished;
After the purchase (for example, tell the subscriber about all the possibilities of using your product).
Finally, do not bombard your readers with the same emails every day. Update and develop your series of emails, and analyze and improve each letter.